Uploading your logo to your website will create strong identity for your website and will deliver a great professional first impression.
To upload your websites logo:
On the editor click the homepage tab and then open the "website name and logo" tab.
Click the "Choose logo" button and from the dropdown click the "upload" button.
Then choose the image to upload.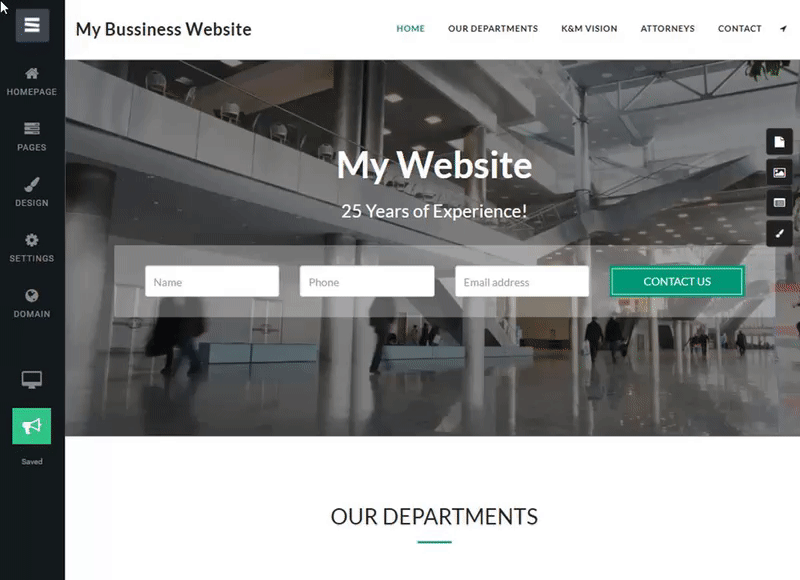 You can also check this article to learn more about the various options of how to display your logo perfectly on your website: https://support.site123.com/website-name-and-logo/displaying-a-perfect-logo-various-options