Upgrading your Package to a higher plan lets you keep the same plan duration while expanding your website's features and options with the higher plan. You will only be required to pay the difference between the packages. For example, upgrading from Basic to Advanced - you get all of the features the Advanced package offers and you pay the difference in price between Basic and Advanced for the remaining period.
To upgrade your package:
Go to your website's Dashboard.
Click on the Account button on the top corner.
Select Billing and Products from the drop-down list.
In the My Products tab, you can view all the products you have purchased.
Click on Change Plan next to the website for which you wish to upgrade the package.
Select your preferred package (If you have a Professional Package, the only option is Gold).
Click on Order Now.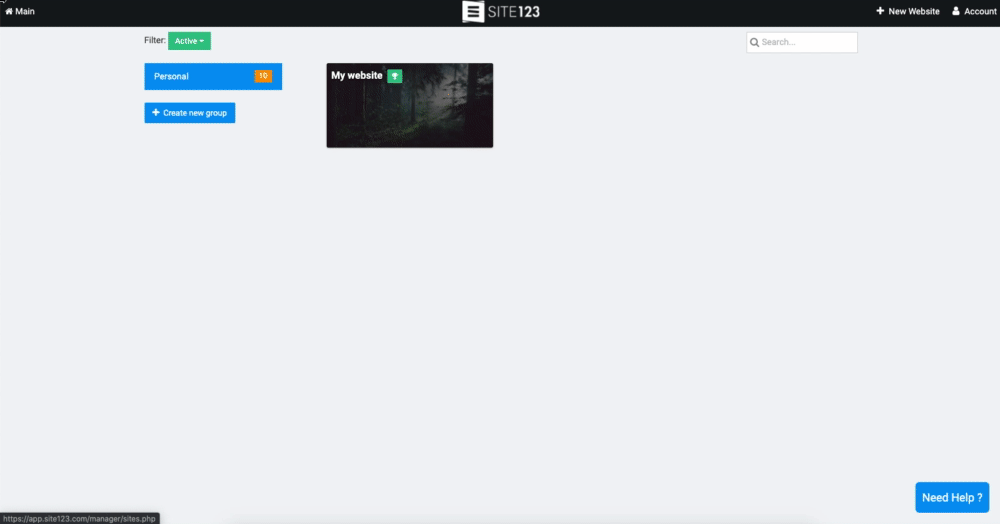 ---
Please note:
You can also upgrade from your website's Dashboard by clicking on the button with the package name and selecting Change Plan.