Google Webmaster Tools (Google Search Console) is a web service provided by Google, which allows webmasters to check indexing status and optimize visibility of their websites.
To submit your sitemap to Google Webmaster Tools:
1. In your website dashboard click on Pages then choose the gear icon in the homepage and click on SEO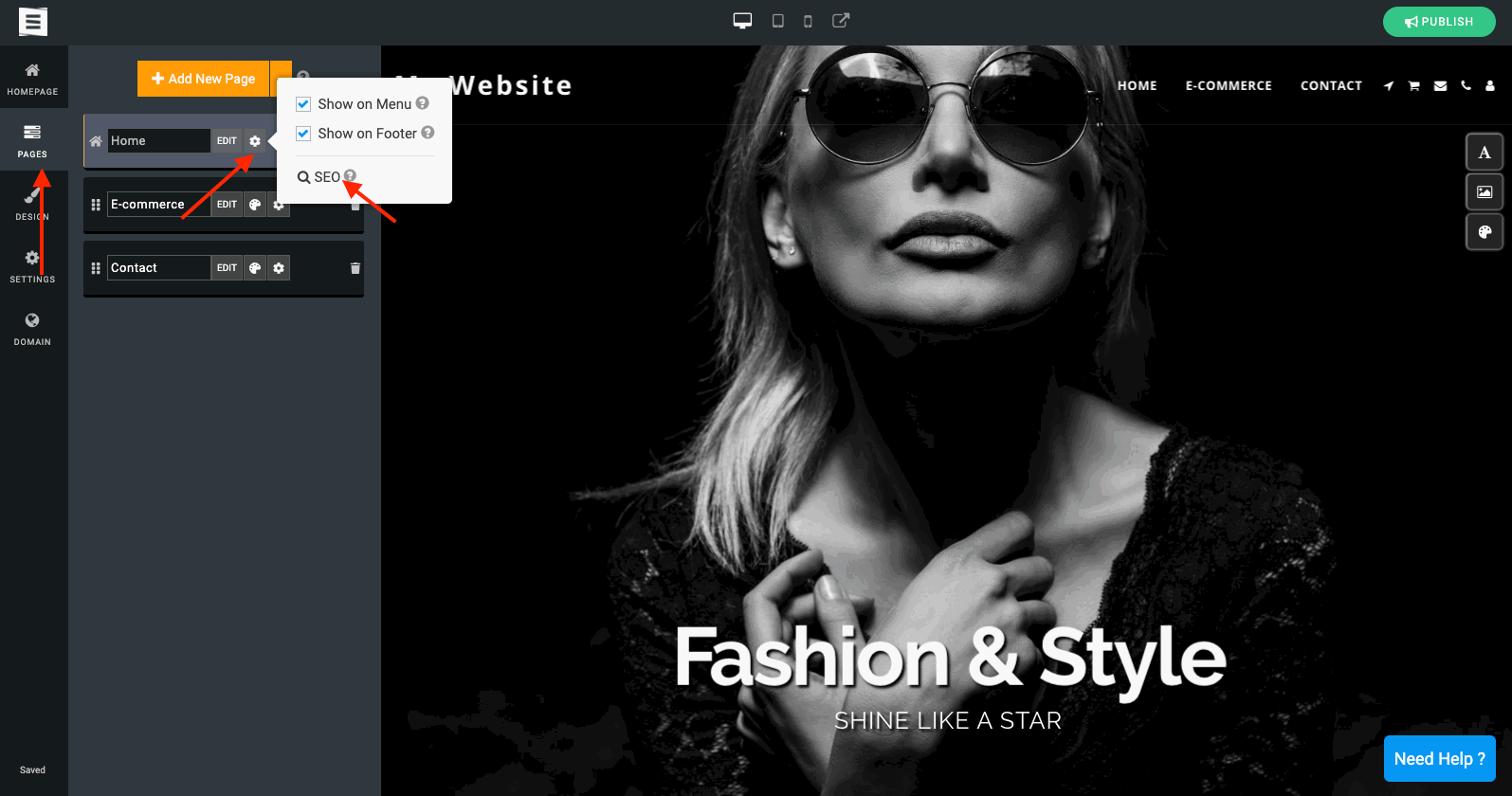 2. Copy the website sitemap link
3. Go to http://webmasters.google.com. Click on Sign In and login to your account.
4. Click on Sitemaps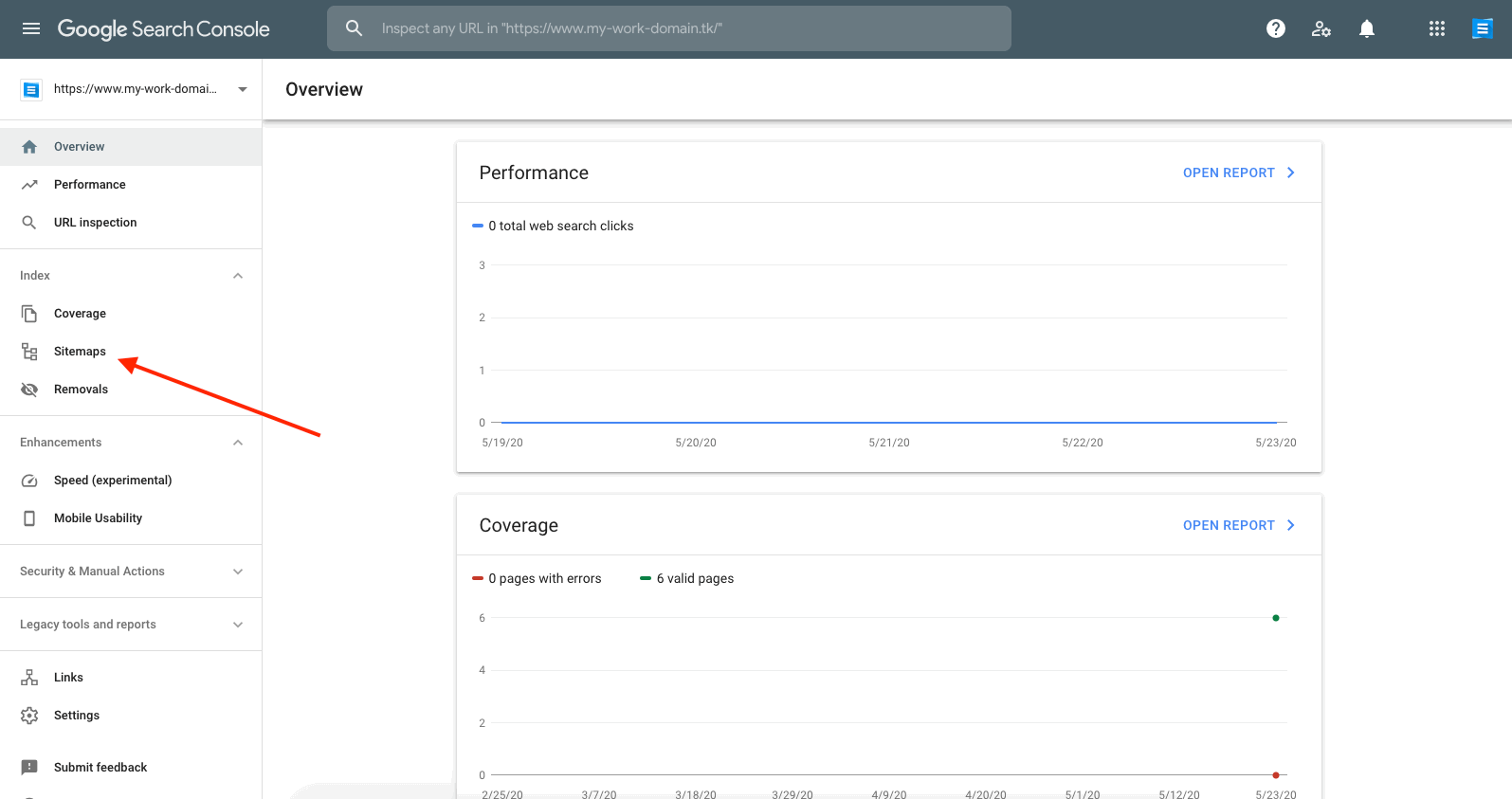 5. Paste your sitemap url and click SUBMIT