The Plugins tab can be used to quickly add and remove plugins for your website from the site dashboard.
To access this feature:

1. Login to your SITE123 account.
2. Go to the dashboard of the specific site you want to edit the plugins for.
3. Click the Plugins tab under Activities.
4. Add, Edit, or Delete Plugins for your site as needed.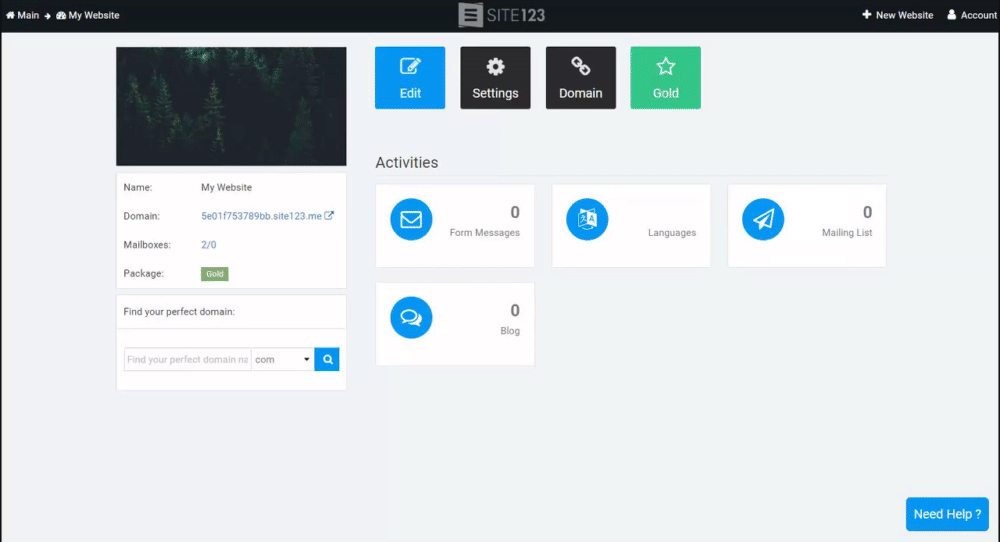 Please note that plugins for your website are available for premium users only.