Upgrade / Renew your website easily
Now, when the customer upgrades, the green upgrade button will not be removed. Instead it will display the name of your website package. Clicking on this button will show you two quick options to renew your package or to upgrade to a higher plan. This gives you 2 quick shortcuts to your site's panel to help you renew or upgrade!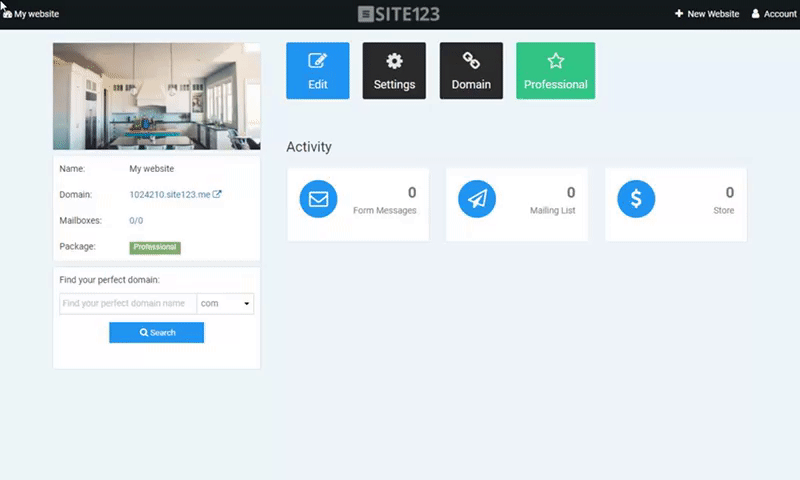 Billing and Products
We re-arranged the buttons in the account menu. Now you will find a new option called "Billing and Products". From here you will be able to check all of your payment information, including "my products", "My invoices" and "Invoice details".