The Client Zone!

Using this tool, your clients will be able to edit and add multiple addresses and use them when making orders on your website.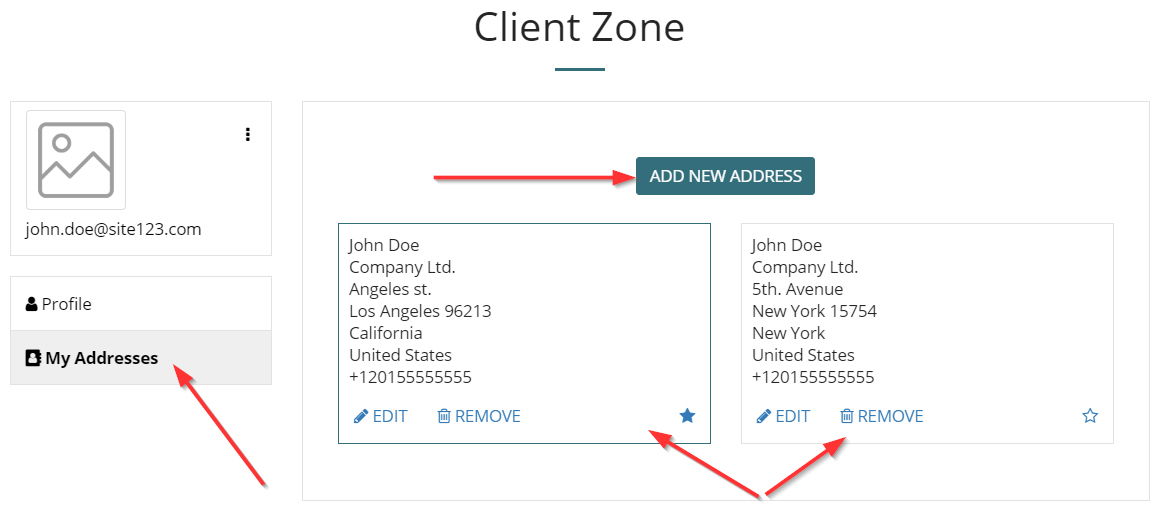 In the client zone, your customers will be able to see all of their orders.

For your forum users, the client zone will allow them to edit their profile, including name, nickname, and image.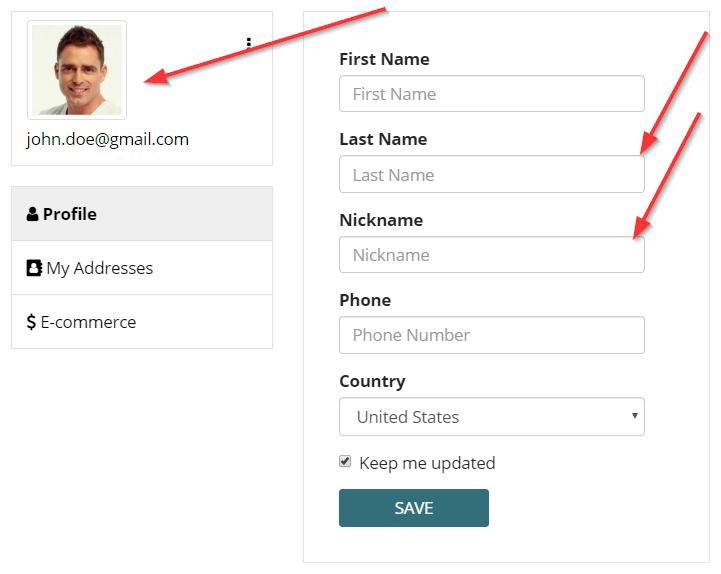 To activate the Client Zone tool: