On a website menu, users can add or remove a line to separate their menu from their home page.
To use this feature:

1. Click the design tab.
2. Click the Advanced Website Structure tab.
3. Scroll down and click the "Hide Menu Line" toggle to either show or hide this line.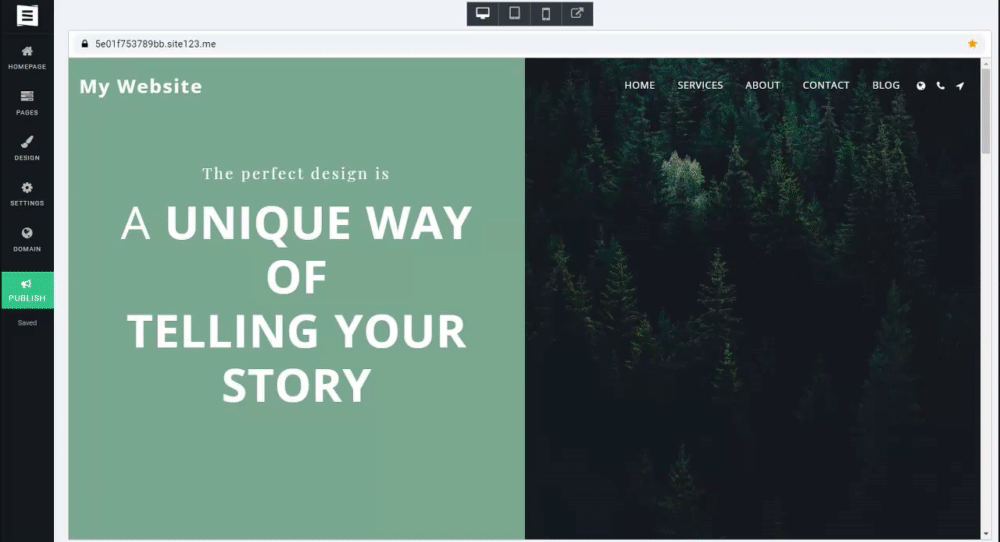 Please note that this feature is for premium users only.