Using the SITE123 Free Accessibility Plugin will add a number of helpful accessibility features that will help a variety of people access and use your website.
To use SITE123's Free Accessibility Plugin:
In the Editor, click on Settings.
Select "Plugins and Custom Code" then click on the Manage button.
Click on +Add New Plugin.
Type in "Free Accessibility Plugin" in the search bar and click on Add.
No further action is required, the Accessibility Tool will be available on your website ones its added.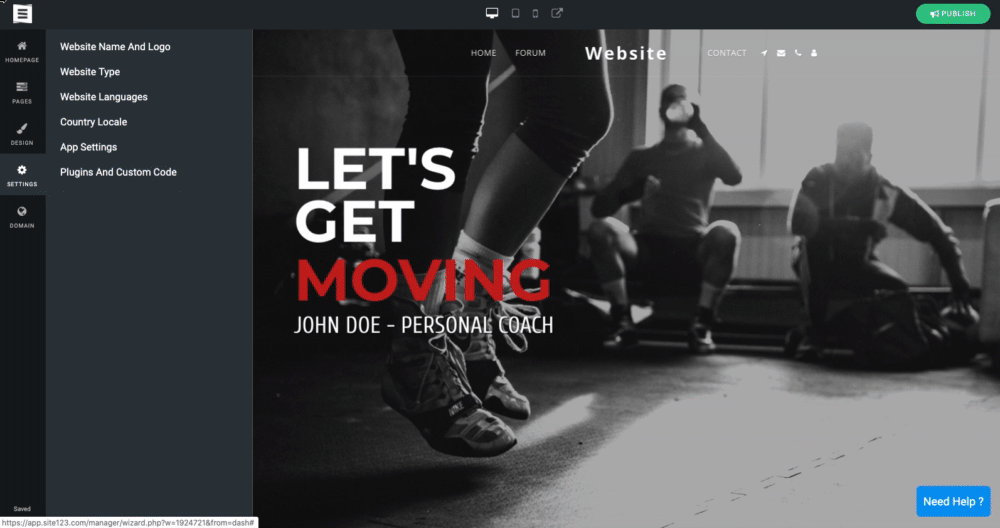 To see the full list of SITE123 app market and plugins, click here.