Google Adsense is one of the biggest and most rewarding advertisement apps online. Google Ads can easily be placed on your website for you to benefit financially!
To add Google Adsense to your website:

1. Inside your website editor, click the Settings button.
2. In the settings menu, click Plugins.
3. Under Plugins, click the Manage Plugins button.
4. From the Add Plugins screen, click the Add button under Google Adsense.
5. In the Edit Plugins screen, copy/paste in the application ID provided for you by Google Adsense. Make sure to only include the script within the quote marks.
6. Set the Enable option to yes.
7. Click the Save button.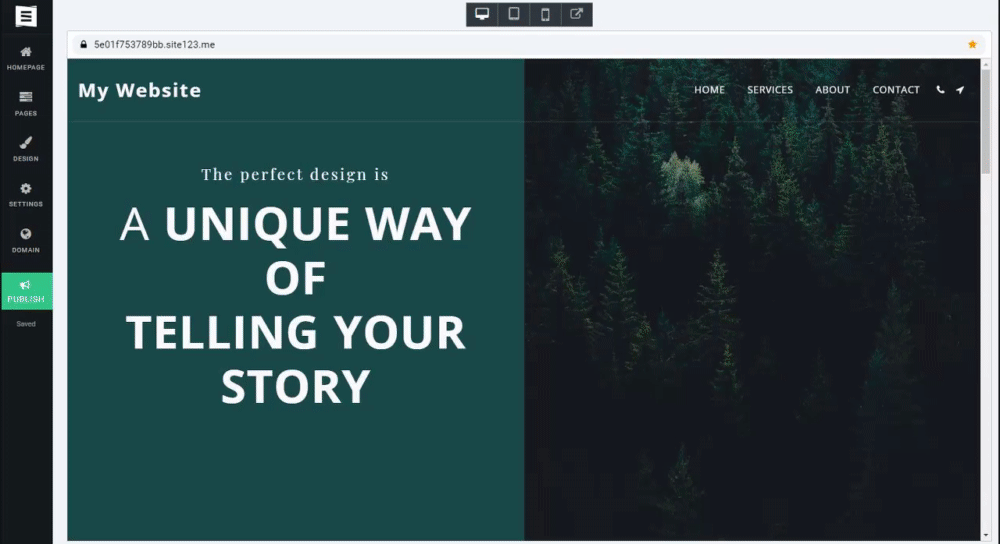 Please note that all compensation provided by advertising with Google Adsense is handling within the Google Adsense system - SITE123 only allows Google ads on our websites.