Changing your Google Adsense advertisment location is a feature offered to allow you to customize where the ads will appear on your blog post.
To adjust this tool:

1. Click the Pages tab.
2. Go to your Blog page and click the edit button.
3. In the Blog > Posts page, click the Settings tab.
4. Scroll down to the "Adsense Advertising" toggle - and click it to Show.
5. Click the dropdown under "Ad Location" and choose Above Text or Below Text to choose the location for the google advertisements.
6. Click save.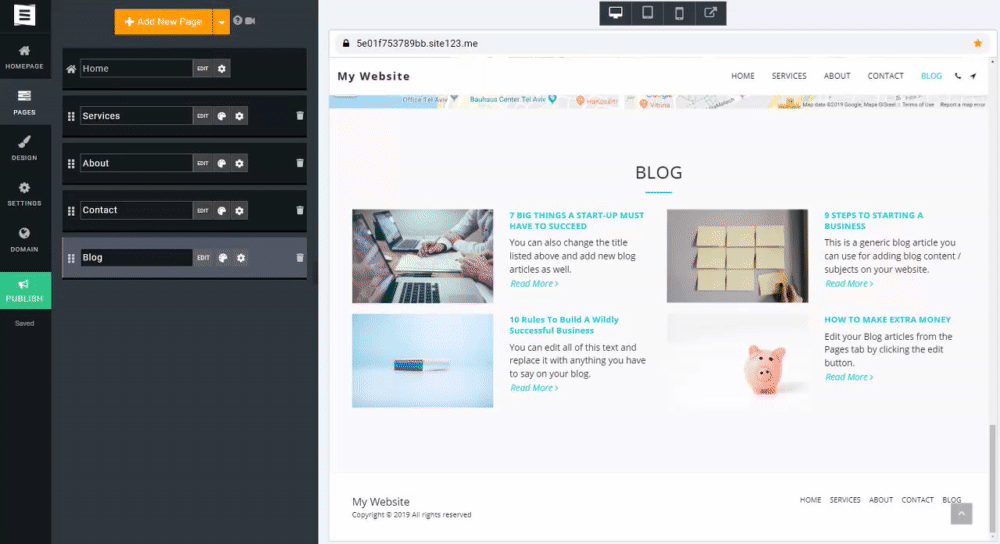 Please note that this feature is available for premium users only.