Editing your logo using the crop and size tools is a great way to make your logo look beautiful and professional.
To edit:
On the editor click the homepage tab.
Open the "website name and logo" tab.
Use the size slider or click the "crop" button to use these tools.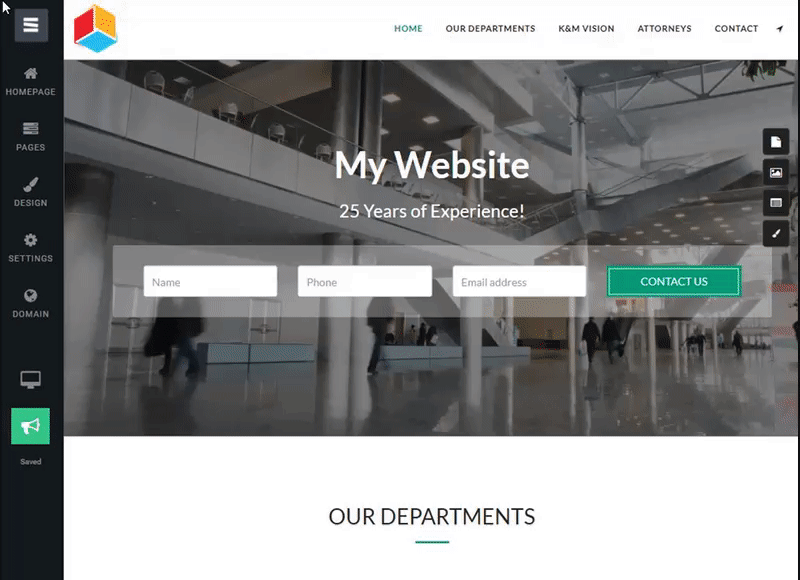 You can also check this article to learn more about the various options of how to display your logo perfectly on your website: https://support.site123.com/website-name-and-logo/displaying-a-perfect-logo-various-options