Connecting a custom domain name to your website is the most important part when publishing your website.

Why do you need a custom domain?
A website with a custom domain will be considered as professional and reliable to visitors, which will help you to better connect with them and build trust.

To appear even more professional and trustworthy, you can also create business email accounts and associate them with your domain name. Read more about Creating a Mailbox.
A website with a custom domain name will benefit your website in terms of SEO, as it will be easier for search engines to scan your website with a custom domain rather than with the system's sub-domain. Read more about SEO.


---
How to choose the right domain name?
When picking a domain name there are several things you should consider. Choose a domain name that will be easy for people to remember when they are searching for your site online. If your business is targeted locally, you might want to consider a local domain extension such as .co.uk, .fr, etc. Check out the 10 Best Tips For Choosing a Domain Name for more great tips.

SITE123 offers the option to purchase a unique domain name directly from your website's Dashboard. We have one of the largest selection of domain extensions on the market, from TLD's to local domains, and you can find almost anything you are looking for.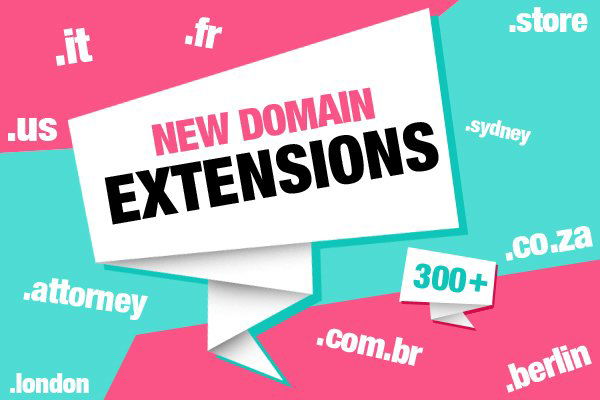 ---
Search for an available domain name:
Go to your website's Dashboard.
Click on the Domain button.
Select Set Unique Domain from the drop-down list.
This will open the Domain Settings panel.
Click on Search New Domain.
To check domain availability, type in the name of the domain you want to add then click on Search Now.
If the domain is available, you will be able to order it by filling in the form. Make sure to enter all the details correctly.
The newly ordered domain will be in the list of domains in your Domain Settings panel. To connect it to your website, select it from the list.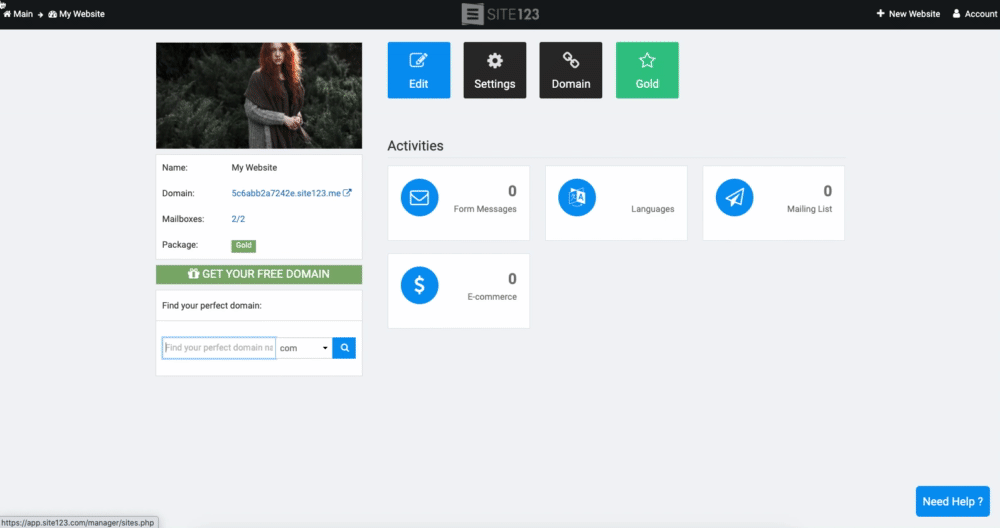 ---
Connect your own custom domain:
If you already have your own domain, you can connect it to your SITE123 website in no time! All you need to do is log in to your domain registrar cPanel and make the following changes:
Create a CNAME record for WWW, pointing to ssl.site123.com
Create an A record for @ (empty), pointing to the following IP address: 54.76.177.85
After pointing your domain records to SITE123, you need to connect the domain to your website.
Read more about Connecting Your Own Domain.