Changing the logo style for an icon logo is a useful way to customize a simple icon logo to make it appear more attractive.
To change the logo style:
On the editor click the homepage tab.
Open the "website name and logo" tab.
Click the dropdown menu under "Logo Style" and choose the style of icon logo you would like.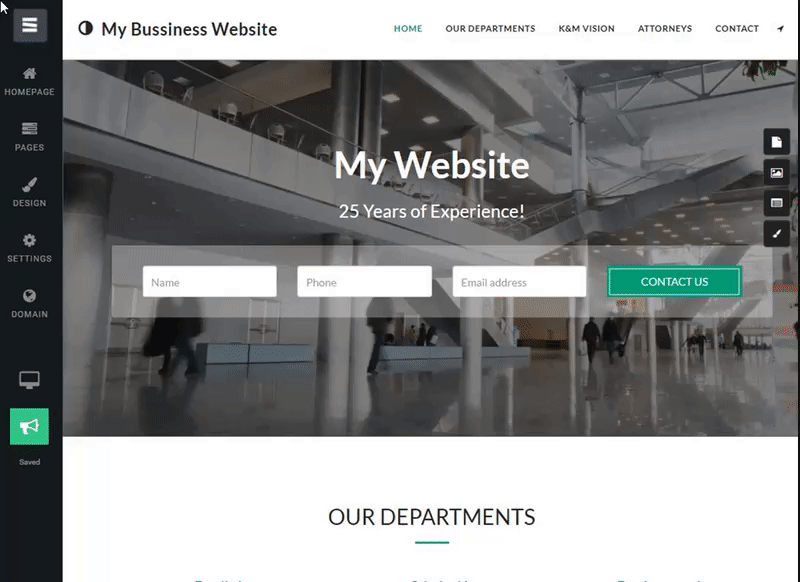 You can also check this article to learn more about the various options of how to display your logo perfectly on your website: https://support.site123.com/website-name-and-logo/displaying-a-perfect-logo-various-options