Back to updates
Set Custom Reminders for Scheduled Bookings
2023-04-17
Schedule Booking
Email Marketing
Set Reminders for Your Customers with Schedule Booking - Now you can set reminders to be sent to your customers before their scheduled booking using our Schedule Booking module. You have the flexibility to choose the time before the booking that the reminder will be sent. Never miss a booking again with this new feature!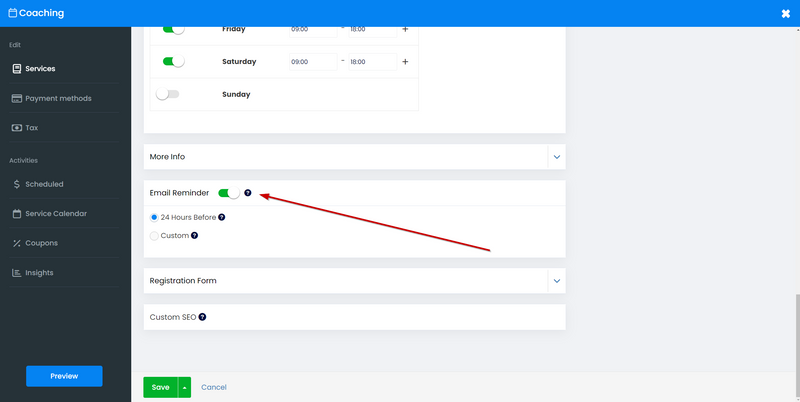 Event Reminder Emails
2023-04-16
Events
Email Marketing
Set custom reminders to keep your attendees up-to-date with event details. You can now send automatic reminders to your attendees before your event starts. You can also customize your reminders to be sent at any time before the event, and include any additional information you want your attendees to have.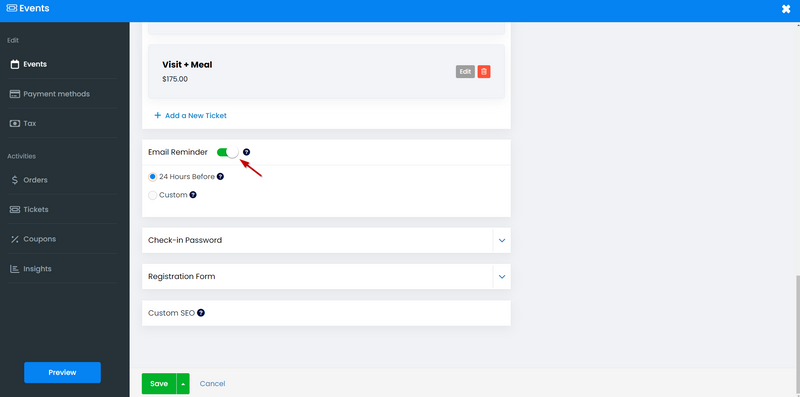 Email Notifications for Order Tracking
2023-04-16
Store
Email Marketing
We've added a new feature that lets you automatically send email notifications to customers whenever you add or update their order's tracking information. This way, your customers will always be up-to-date on the status of their order.