What Is Responsive Design and Why Does My Website Need It?
Learn why responsive design is important for your website.
Mobile internet usage is the fastest-growing outlet for media in the world, but how suitable is your website for the mobile devices that a growing number of your customers are using to view your site? For many business websites, the answer is "not very" as they cling to methods of design that were conceptualized for an era dominated by desktop computers.
Responsive design allows your users to view your website equally well on their smartphone or tablet as they would on their laptop, and is a crucial component of a fully accessible website that all of your potential customers can visit. Learn what is responsive design and why is it so important.
Table of Contents: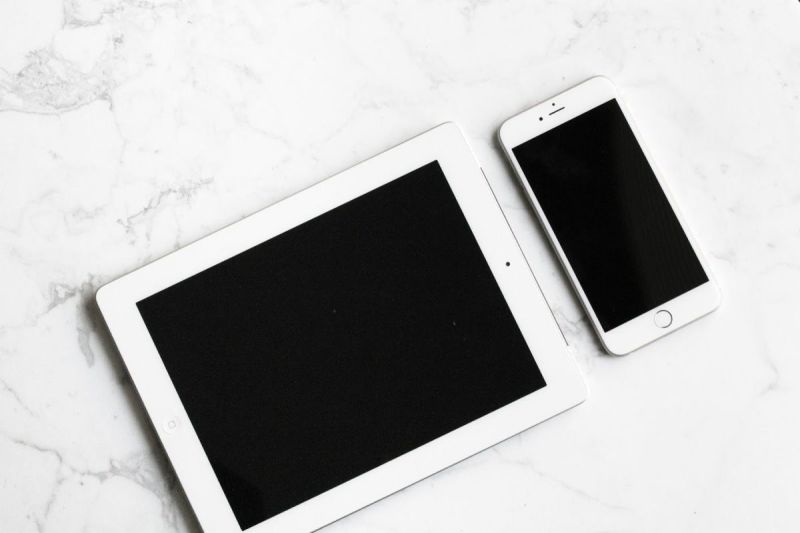 Mobile design vs responsive design
You may have already encountered mobile-friendly templates, but do these constitute responsive design? Not necessarily. A website with responsive web design is coded to adapt to different screen sizes and device types. If you choose a mobile template you are, in essence, surrendering viewers who are not using mobile devices. To avoid this, you will need to have entirely separate domains for your mobile and desktop viewers. Responsive design is a much more elegant solution to the problem of website accessibility.
Do you need a website?
Want to build a website but don't know where to start? Our website builder is the perfect solution. Easy to use, and with the ability to customize to fit your business needs, you can have a professional website in no time.
Responsive design and SEO
You may not think that SEO would be much affected by the design of the website as much as the content, but responsive web design is certainly an exception. Google has gone on record as saying that their engine has a preference for websites that utilize responsive design over those who have mobile templates and separate domains. This makes sense as a single URL is easier to link to and are not competing with one another for page ranking. It is also the chance that a searcher may have their search result chronically direct them to the site that is unsuitable for viewing, necessitating page redirects and further penalizing both of your sites with the search engine. Responsive design removes this headache completely.
The case for responsive design
There are many reasons why you should integrate responsive design into your website. Mobile device use is increasing not only in its number of subscribers but also the variety of devices that are being used by those subscribers. While a mere handful of years ago you were able to count the number of different mobile devices, on one hand, the market is expanding and diversifying at a dizzying rate. New devices are being created and marketed every day, and you can't be sure how people will be accessing your site in a few shorts years. Your first consideration should be your viewer's experience, and having a website that adapts to change and allows for an outstanding experience on a wide variety of devices is the best possible way for you to position your website for success in the long term.
Summary
For more information about how you can use responsive design to quickly and easily build the kind of website that can be viewed on any device, read up on the responsive design features included in SITE123 Free Website Builder.