How to Create an Online Store
When you are ready to learn how to create an online store, you have many options available. To achieve this, there are several steps you need to take.
Luckily, actually building your website is covered by our e-commerce system, which allows you to quickly use terrific templates and simple processes to create and manage a stunning online store, including accepting payment via PayPal. Here is a five-step guide to allow you to make the most of this resource:
Table of Contents: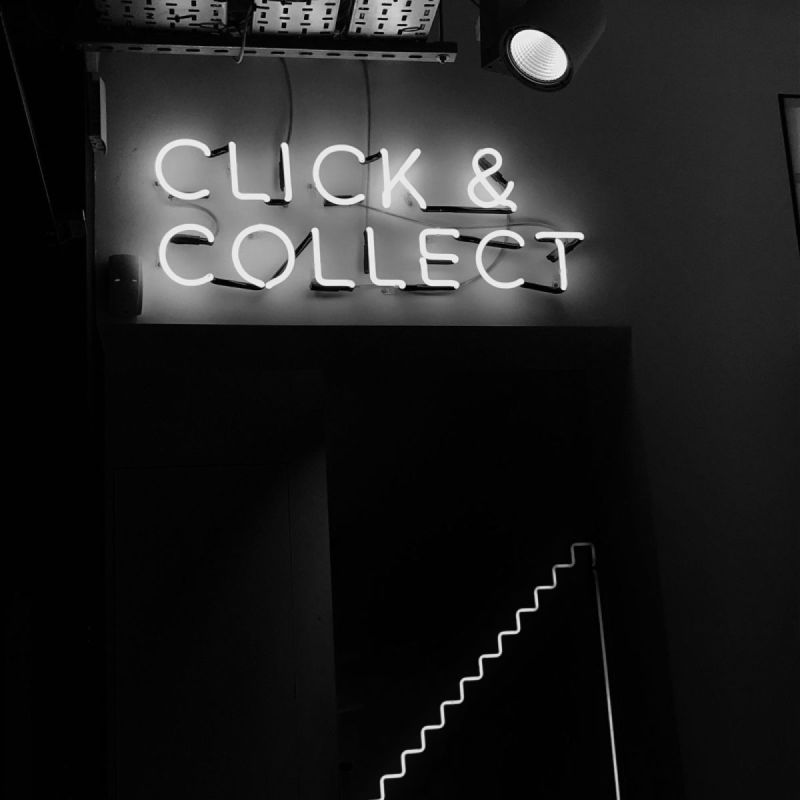 Undertake careful planning
There can be an understandable enthusiasm to get started in creating stunning designs and effective web content. Before you start though, you do need to carefully plan to make sure your online store is as productive for you as possible. To achieve this, it's really important to take on the role of your potential customers. When they arrive, the impression and content needs to present the picture that they would want to see. Your style needs to be designed to help them quickly understand what they wish to know, and allow them to take buying action in as simple a way as possible.
Do you need a website?
Want to build a website but don't know where to start? Our website builder is the perfect solution. Easy to use, and with the ability to customize to fit your business needs, you can have a professional website in no time.
Create relevant and understandable content
When constantly working in your business, it's very easy to forget that many of your customers simply don't share your level of knowledge or understand the jargon of your business. To help customers undertake the action you want them to, your content should be pitched at their level of understanding, without ever talking down to them.
Deliver effective arrival points
Those who visit your store will arrive from a range of different places. It may be through Google or another search engine, by using a link from social media sites such as Twitter or Facebook, as a result of a recommendation by a friend, through your own email marketing activities, or elsewhere. Some may reach your homepage, but more often they will probably be searching for a specific item. You should therefore create each individual landing page to let them know they have reached the right place, then provide the specific information they seek, and move them quickly on through the process.
Provide selling descriptions
Arriving at their destination, your customers are not looking for just a cold and impersonal technical description of the product. Make sure that the language you use reflects that item and who is likely to buy it. This might range from fairly formal business-related products to much more chatty home or leisure stuff. Provide your visitor with confirmation that this product will do what they want it to, so talk about the benefits they can enjoy or the results to be gained. To this add the relevant product information that proves your case. Always remember that your copy is there to sell that item rather than simply describe it! Finish by moving them on to the next buying stage.
Complete the buying process
Deliver as simple and hassle-free a buying experience as you can. Unless you have to, don't insist that every buyer must "sign in" or "join up" – certainly give them this option, but an insistence will lose sales. Your e-commerce system templates will greatly help throughout this process. On completion of their order, your work is not done. Ensure that your customers receives a friendly thank you and full details of how and when their purchase will be delivered.
Summary
Once you are up-and-running, do remember that physical stores change their product lines and make fresh offers on a regular basis. Do this for your online store, keeping it lively and interesting.