Best Web Design Tips for a Business Without a Full-Time Designer
SITE123 is here to help with web design tips and information so you can create your professional site
Chaim Potok, a great American author once said "All Beginnings are hard. Especially a beginning that you make for yourself - that's the hardest beginning of all."
This quote can be applied to the often scary, but an extremely rewarding process of starting your own business. Whatever industry you want to get your start in – facing challenges and exertion is a given. Your business needs to be at the cutting edge of your industry, providing an incredible service or a product that stands out from the competition. The problem is, you often have to do all of that on an extremely tight budget and with limited manpower.
A small number of people doing an incredible amount of work usually means that your time has to be rationed, and all of your work prioritized. That's why, when choosing between finances and design, it's the latter that always gets left behind.
Many small businesses and start-ups fail to realize the importance of good design when it comes to their company's overall success. The ones that do understand how crucial it is, usually don't have the resources to hire a full-time designer to cater to their marketing needs. Creating a website, branding smart and designing attention-grabbing promotional material will significantly help your business grow. Without a designer on board though, this can seem like a pretty daunting task.
However, with a little bit of ingenuity, resourcefulness, and creativity – you can do it yourself. There's a myriad of different services, tools, and apps you can find online and use to your advantage.
Use our list as a guide, and get the entrepreneur in you down to work with these great web design tips.
Table of Contents: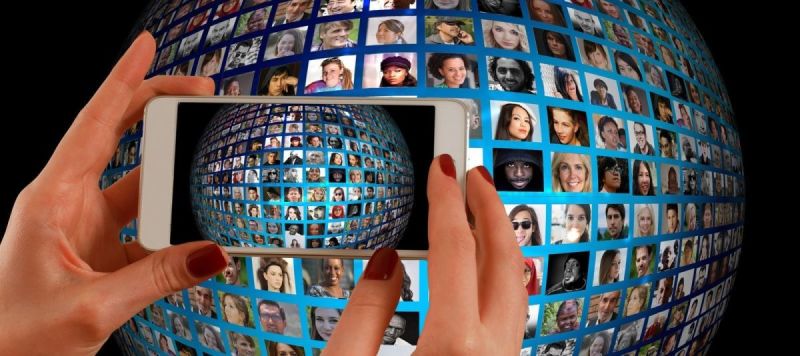 Make Your Own Website
When it comes to small businesses and startups, there's nothing more important than an online presence. And to achieve that, you need to create a website. Hiring someone to do it from scratch takes a lot of time and money. Luckily, making a website is something you can easily do without professional help, especially if you do it with SITE123. With SITE123 you can create your own website for free. It's extremely intuitive and easy-to-use, which means it can become an extremely powerful tool for your business. Here at SITE123 we just launched our App Market, an incredibly useful feature that allows you to browse dozens of third-party apps you can integrate with your free website. Use the apps to help you with SEO, marketing, online booking, creating forms and charts or starting an online store. If you're feeling creative and got a bit of free time, you can tweak every little detail of your website's design – from the layout and general color scheme, the fonts on the contact buttons and more... However, if your time is scarce, you can always start your website by choosing a template first. Depending on what your company's focus and target audience are, the look of your website can vary a lot. SITE123 has a library with beautifully-made layouts, so there's bound to be something that will fit the goal and the image of your company.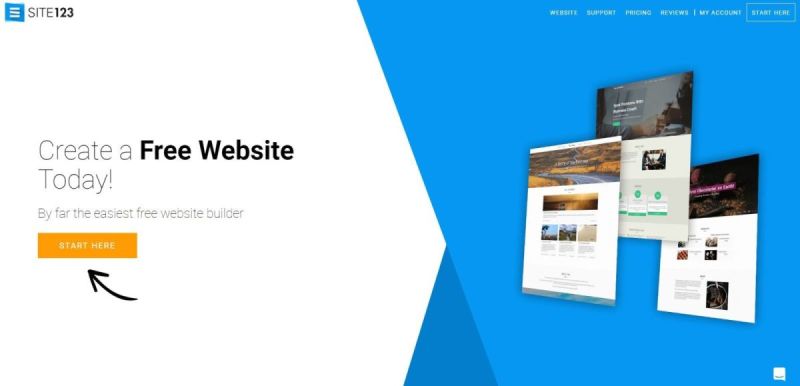 Create a Memorable Logo
An attention-grabbing, memorable logo is the cornerstone of every successful business, both large and small. It's a visual expression of your company's vision, mission and identity, and something you'll be remembered and recognized by. Which is why you should absolutely be involved in every process of creating it. Thanks to the numerous design platforms available online now, pretty much anyone can design a decent logo. These platforms, such as Logo Garden, Zillion Designs, Designimo and Logo Scopic Studios, are incredibly simple and easy to use, allowing you to create a fantastic logo in minutes. However, as easy as creating a logo with these platforms might be, it's important to remember that not every logo is necessarily a good one. To ensure that you create a high-quality, long-lasting, memorable design, follow these 10 tips for designing logos from DesignShack. Pro tip: If you don't want to or can't make a logo yourself, you can always outsource and hire freelance designers to do the work for you. Platforms such as designcontest, Fiverr, 99designs, UpWork and Freelancer allow you to hire freelancers at any budget, starting from as low as $5 per logo.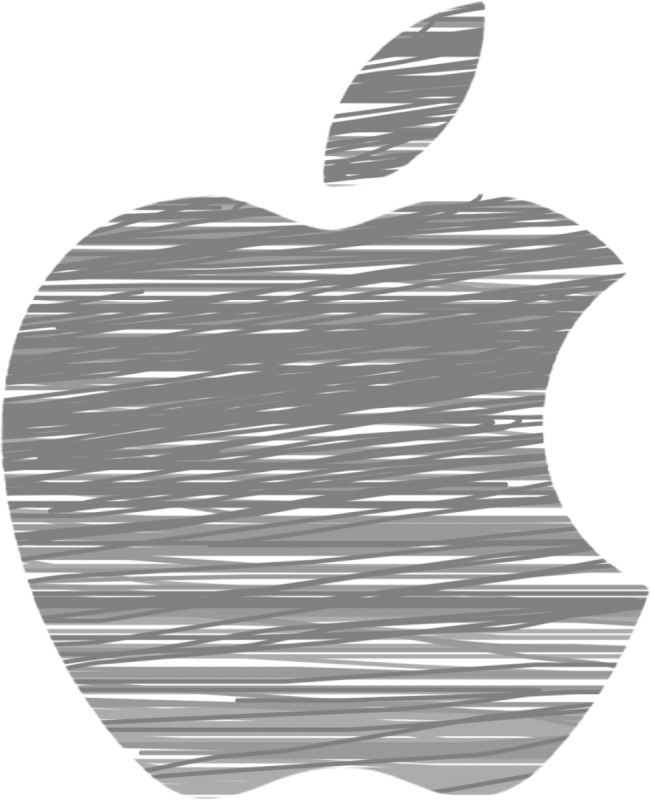 Use Stock Images
After you've made a beautiful, professional-looking website, and created an eye-catching logo, you should reinforce your company's identity with compelling images. And although it seems like everyone is a photographer nowadays, chances are that you aren't, and hiring a professional photographer is extremely expensive if you only want the highest-quality work. That's where stock photos come in. Having a gallery of thousands of beautiful, high-quality images at your disposal can be an extremely valuable asset to your company's branding and marketing efforts. There are both free and paid options available, and it's up to you to choose which one works best for you. Free stock photos won't cost you a dime, but the number of niche photographs can sometimes be limited. Paid options give you the widest range of images available, but the cost of some of them can sometimes be difficult to justify, especially for a one-man company. For paid stock services, check out Stocksy, Shutterstock and Adobe Stock. For free stock photos that can be seamlessly integrated with SITE123, you can browse our on-site royalty-free image gallery.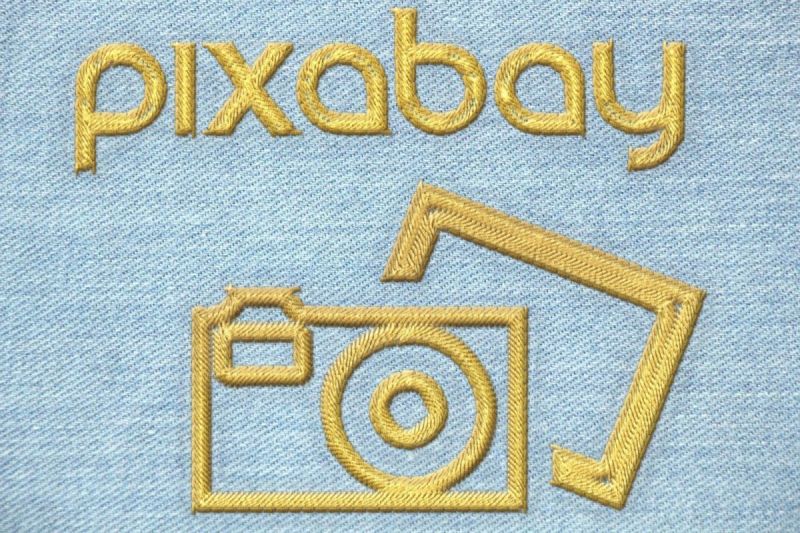 Learn How to Use Photoshop
If you're running a small business or creating a startup, there's no such thing as a useless skill. When time and money are scarce, and there aren't that many helping hands around, everything comes in handy. Especially when it comes to digital skills. Having your team familiar with design software such as Photoshop, Adobe Illustrator or AutoCAD can be an invaluable asset to a small business without a full-time designer. Learning how to use a new program or a new skill means investing both in yourself and your employees. Not only will you always have somebody on call who can create new and tweak existing designs, but you'll also create an incredibly fun team-building experience. It's a win-win situation – everyone on your team will be able to contribute to the design of your website, landing page, promotional material, and products, and they'll be stronger, more synchronized team.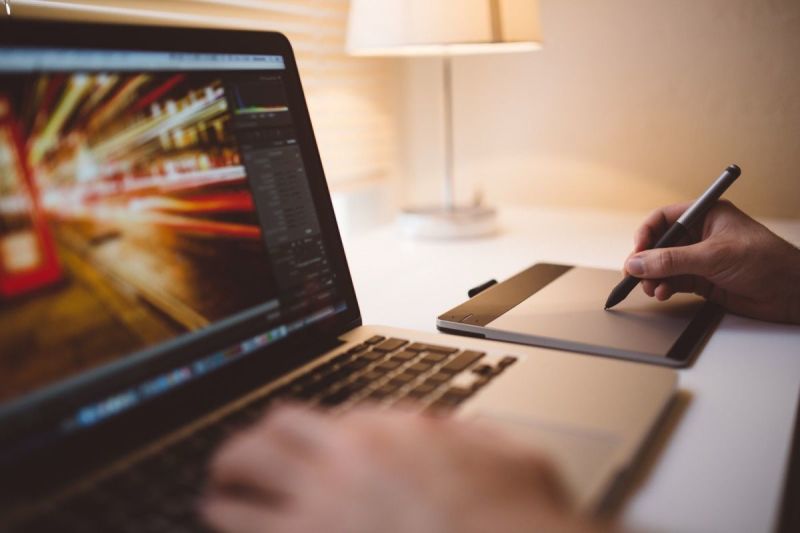 Think About the Future Before You Start Designing
Ask any artist, architect or designer, and they'll tell you – a good design is a timeless one. It's easy to get lost in the complexity of creating a visual identity for your company and start succumbing to current trends. While opting for trendy designs is the safest option, it won't do you much good when it comes to standing out or building a high-quality, timeless image for your brand. Having to start from scratch every year is so hard and inefficient, it's worth to plan ahead when it comes to the visual aspect of your branding. Practically speaking, it means that, when designing, you should always have in mind the following things: - A simple, easy to replicate logo - Having an expensive, elaborate logo is great. However, replicating complicated logos on packaging, leaflets, and products is time-consuming and expensive. Keep it simple to avoid additional charges and complications later. - Stick to one color palette - Consistency is the key when it comes to good branding, and the same can be applied to colors. Choose a color scheme and stick to it in every design aspect of your company: your website, business cards, promotional material, uniforms, packaging, and products. - Use the same font - Everything mentioned above goes for fonts as well. You don't have to go all in and choose a complicated, cursive font. As long as the font's easy to read and is used on all of your platforms equally, there's no room for failure.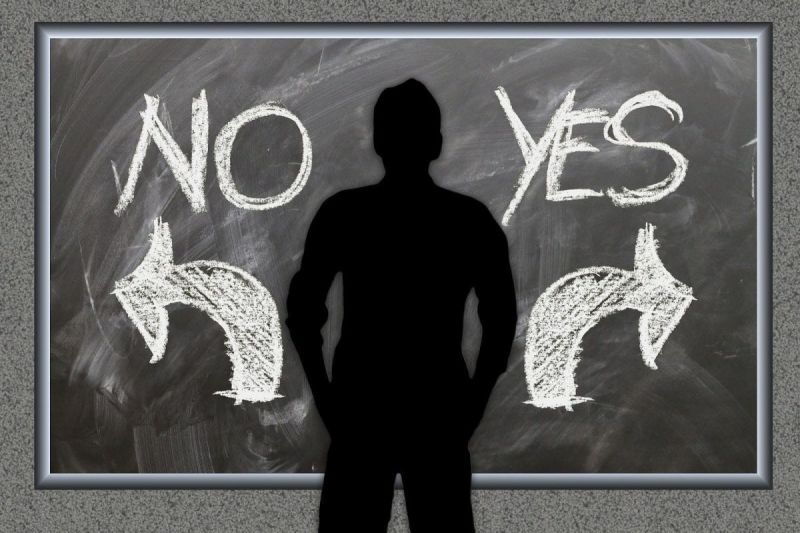 Use the Content Your Clients Create
A fantastic way to create more content for your business is to go directly to your customers. Some might call it crowdsourcing, but we think of it as finding a purpose to all of that user-generated content. There are a few different ways you can do this, the first one being communicating with each client directly. Send a follow-up email to each and every customer you have asking them to send you pictures of them engaging with your product or enjoying the services you offer. It's simple, straightforward and dead-on effective. You can also start a contest or a competition, inviting people to submit their own images or videos. Use your social media profiles and your website to promote the contest, and offer your products, services or discounts to the winner. For example, if your company sells organic food and vegetables, ask your buyers to send you pictures of the dishes they've made with your ingredients and use it as advertising material. If you have a hand-made fashion label, you can use photos of your customers wearing your clothes for your online store instead of doing expensive studio shoots.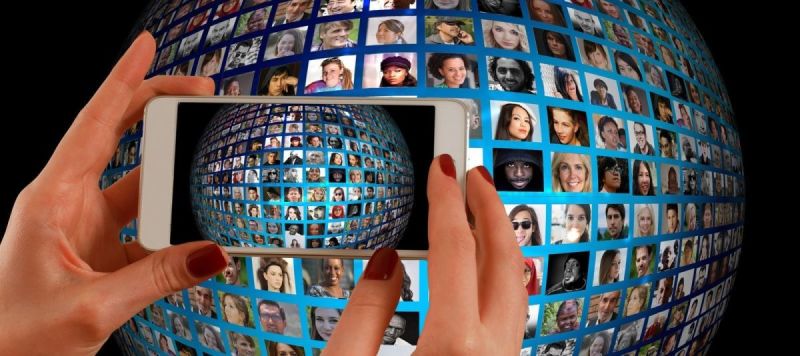 Summary
So, no matter what industry you're in and what the main goal of your business is – great design should be the cornerstone of your company's visual identity. It's the basis of your branding, marketing, your product and your website.

Follow these tips and tricks and you'll be able to create an amazing design on your own, for just a fraction of what it would cost you if it were done professionally.

Ready to start designing and grow your business? Start by creating a website with SITE123.