5 Logo Makers That Will Make Your Life Easier
Do you want to make your own logo? Luckily there are logo makers made for that purpose!
A great logo is essential for any business to have effective branding. A visual representation of your company is something that will stick in a customer's mind far better than just your name or website address. It also gives you a set image that you can include in all of your materials across digital and traditional media, giving a sense of unity to all you produce.
Creating a great logo can be a challenge, particularly if you don't have a background in art. Before you dig out a sketchpad and waste hours or days trying to come up with a perfect logo on your own, consider whether you should outsource this part of your branding. If you don't want to work with a professional designer, you can use an online logo maker program. Here we take a look at five of the best.
Table of Contents: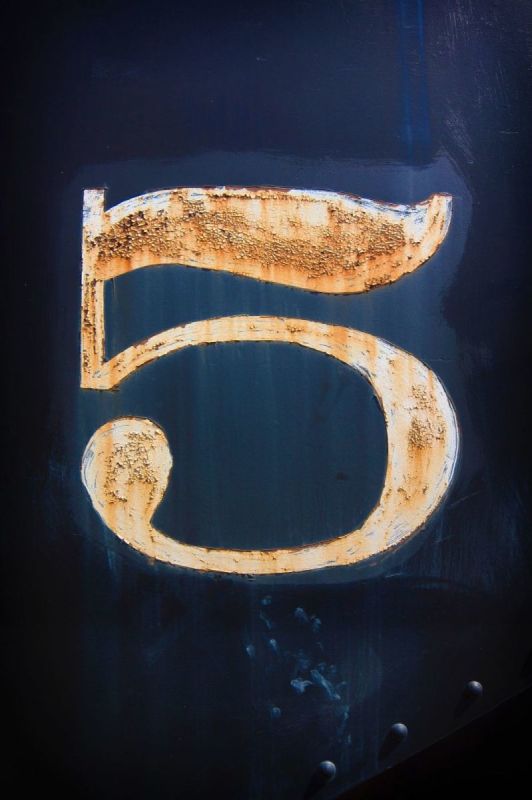 1.

GraphicSprings

This online service offers a reasonably priced logo design that is suited to your industry. You can select from their templates, which are updated regularly to ensure you get a fresh, contemporary style. You can customize the color, font, and other elements to get a truly unique logo for your business. The logo maker is free, so you can be sure you have a logo you're happy with before paying.
Do you need a website?
Want to build a website but don't know where to start? Our website builder is the perfect solution. Easy to use, and with the ability to customize to fit your business needs, you can have a professional website in no time.
2.

DesignMantic

The main selling point of this online logo maker is that with an HTML5 tool, you can work on your logo on any device. This is a great choice if you want to tweak your logo while on the go, as it is compatible with mobile browsers. They also offer a large library of graphics and fonts, allowing you to get a custom logo for a low price. Like other logo makers, you only pay when you want to download your logo image.
3.

Fiverr

If you don't want an off the shelf customized solution, Fiverr offers the opportunity to work with professional designers for a very low price. You can select a logo designer's services, pay their fee, and get a great logo back for your company. Prices do vary, but you can get exactly what you need and want for your business with the benefit of an expert eye.
4.

DesignCrowd

The internet is full of great designers, and DesignCrowd helps you find the one that is just right for your logo design. By crowdsourcing your logo, you can get plenty of logos to choose from. For this service, you set up a design contest with a fixed fee going to the designer whose logo you choose. The better you are at writing a brief, the better results you'll get from this service.
5.

LogotypeMaker

For simplicity, LogotypeMaker offers an easy to use interface that is ideal if you struggle with knowing what you want. Simply type in your company name and you'll get a dozen logos. Some can be further customized and some are free to use. If you don't like the options presented, all you need to do is click a button to see a different 12 designs. When you find one you like, select it or bookmark it to come back to. After setting up an account, you'll be able to download your design for use on your website.