4 Reasons To Have SEO For Your Website
See how these SEO techniques improve your search engine performance while drawing in new leads.
An optimized site is a gateway to discovery. You can use our templates to create a stunning website for your business, but on its own, that isn't enough.
Imagine any store in a mall with its security shutters permanently lowered. No matter what's inside, it can't be sold if potential customers don't know it's there and can't access it.
Table of Contents: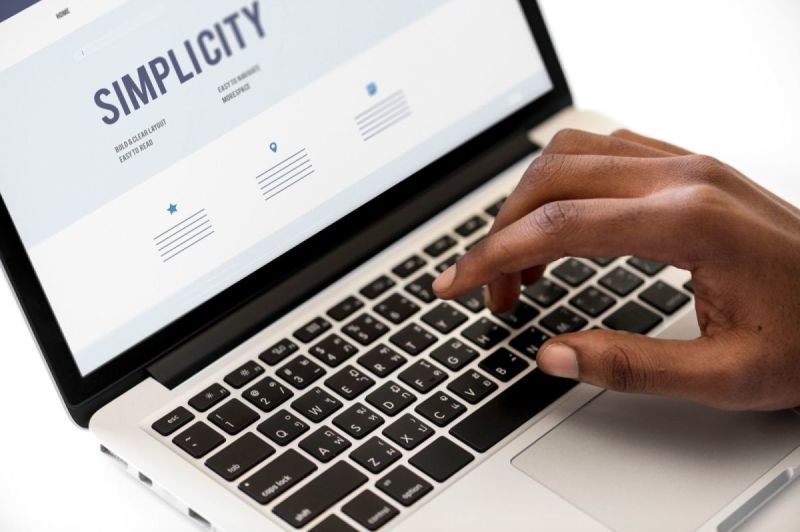 What exactly is SEO?
It's also easy to assume that everyone knows the answer to this question. However, you might be new to the process of website creation, or have heard the term but have only a rough idea of what it means. Search engine optimization was first recognized as a valuable tool about twenty years ago. It is the way in which any page on a website is made visible to those who might be looking for the services or products it describes. The SEO process considers the likely words or phrases people would use when searching and then utilizes these to improve the page or site visibility. The higher your site is ranked on a search engine, the more people are likely to find it and then click through to visit. Using our SEO tools will let you have SEO for your website and make the most of this process by adding valuable descriptions and keywords to both your whole site and individual landing pages.
Do you need a website?
Want to build a website but don't know where to start? Our website builder is the perfect solution. Easy to use, and with the ability to customize to fit your business needs, you can have a professional website in no time.
Avoid empty promises
Returning to our original question, the answer is "yes" but with an obvious proviso that the process needs to be correctly handled. First, a word of warning. If you see ads offering to take you right to the top of the Google rankings – then beware. The company itself tells us that nobody can make this guarantee and any processes involved are likely only to work in the very short term. Then the search company finds out what is happening and you could well be the subject to penalties for improper practices.
Gaining the benefits of SEO
Here are five key reasons for using effective SEO on your business website: 1. It works! The process and the thinking behind it does yield effective results, if correctly handled and accepting that these results do build gradually. 2. There is no reason to think that point one is going to drastically alter in the immediate future. 3. The number of customers searching online for products and services continues to increase and is likely to do so. The business marketplace is becoming increasing an online place. 4. Compared to other forms of online advertising, for example pay per click or buying leads for email campaigns, SEO is highly cost-effective. 5. The use of mobile devices is soon expected to pass that of traditional desktops. Especially for local businesses, this means that searches can become more frequent and quicker to be acted upon. Standing on main street of a strange town, it would take you no time to find a place to eat or stay!
The final and vital reason
Simple really – your competitors are almost certainly all using SEO. If you are standing still wondering whether to use these techniques then you are actually yielding your business battleground to others who seek out the same customers as you do. Case proved!