10 Tips To Create an Online Forum
Check out these tips to create an online forum.
So you want to build a forum for your website, and ride the wave of forum revival to a money-making cash machine website, or you just want to build a jumping online community? Great, let's get started.
Table of Contents: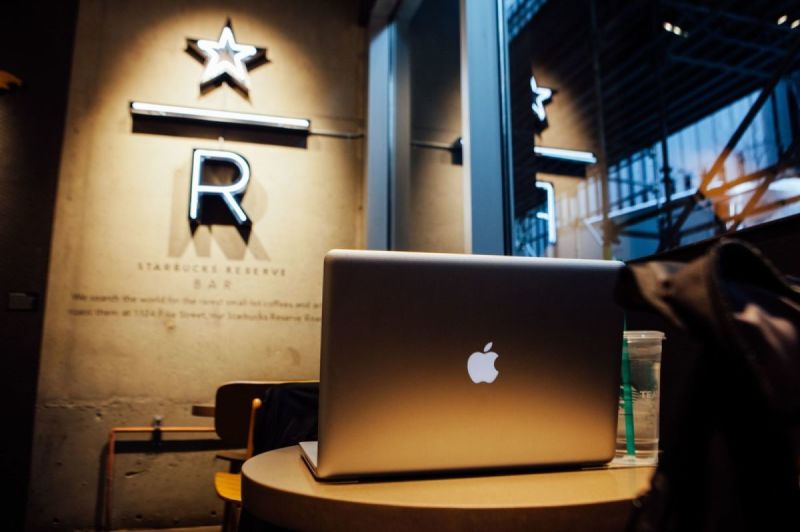 1.

Choose the right software To create an online forum is as easy as child's play, if you choose appropriate software. With available website building tools, you can actually create your own website, and select from hundreds of professional templates. Forums or message boards are usually much easier to create than a website.
Do you need a website?
Want to build a website but don't know where to start? Our website builder is the perfect solution. Easy to use, and with the ability to customize to fit your business needs, you can have a professional website in no time.
2.

Optimize your forum for search engines

Actually creating the forum and bringing it into existence is the easy part. Now you need to optimize it with the proper keywords, alt and meta tags. If you know absolutely nothing about search engine optimization (SEO), you'll need to read up on it. Google offers free tutorials. In brief, search engine optimization is the science of selecting specific words and phrases that people might use on a search for you, your product or topics. Every page of your website should be optimized, the forum or message boards should be optimized and the individual threads and posts should be optimized. This is not as hard as it sounds. Imagine each forum thread as a mini internet billboard and each section and thread title as larger internet billboards, and then the forum itself as a huge roadside internet billboard.
3.

Optimize topics

Appropriately name the threading topics so that they are specific and keyword-rich. If a forum thread is about "How to Make Cranberry Chutney" then it should be so named, rather than "Good eats." One title is vague and the other is specific.
4.

Interlink pages

Within the message board threads, find opportunities to create links to other pages of your website. Interlinking builds credibility with the search engines and will help you get more traffic. Linking out is also good if you find an authoritative site with similar information. The best links of all are when people find your content so fascinating that they share it with others via social media. That is how traffic is generated.
5.

Share your forum

Aside from SEO best practices, there are other ways to build your forum. Invite all your existing customers and website users to the forum. Provide a prominent link on the homepage with information on what it's all about. Make it easy for people who already buy from you to become a member of the forum. Send out invitations to your mailing list and post it on all your social media accounts.
6.

Promote elsewhere Guest posting on other people's blogs, in internet magazines, or commenting on other websites can give you an opportunity to share a live link to your forum or message board. This gives your forum greater exposure.
7.

Spread your forum's URL address

Add the forum URL to all of your marketing materials, whether print, radio, TV or online.
8.

Invite people

Invite your own friends and family members to the forum community.
9.

Paid advertising Paid advertising is an option to increase traffic and build your forum. Perhaps one of the best opportunities in this respect is Google Ads. Organic search traffic is free, though, so keep up the SEO tactics and you may place on page 1 of a search engine and get all the forum-building impetus you needed.
10.

Moderate your forum

Actively moderate your forums to screen out spammers and X-rated comments. Nothing turns people away more than a bulletin board or forum that is filled with spam, especially if nobody ever cleans it up or bans the spammer.
Summary
Once you have built your forum, you will want to maintain it and grow it by continuously adding high quality content and moderating threads. Encourage video links, interlinking to internal webpages, and participation with specific topic threading. You may find that you want to actually make money with your forum and that is possible too, with ad revenue or affiliate links among the most common forum revenue generators.