How to Build an Online Forum from Scratch?
Online forums are great tools for generating web traffic. Learn to how to install one today!
Maintaining an online forum is one of the best ways to drive sales, develop brand reputation, and promote goodwill with your customers. Some of the world's most successful businesses, such as Microsoft and Apple, maintain active forums to provide support and a place for discussion for their customers. Building a successful forum, however, isn't always easy; in fact, it can be downright daunting when your forum has zero users. While a successful forum can take months – if not years – to build, the following steps should set you in the right direction.
Table of Contents: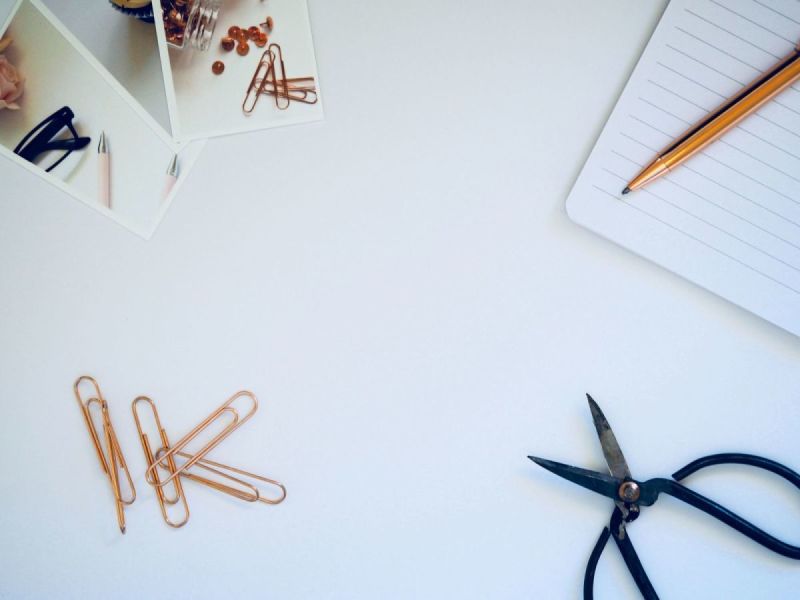 Use the right software
The backbones of any successful forum are a functional website and the forum software itself. Today, many companies provide an easy way for people to build a modern and standards-compliant website with little to no coding experience. A good website will not only better promote your brand but also provide a convenient gateway to the forum. When it comes to forum software, there are a wide range of options. Some of the most popular include the free-to-use phpBB and the pay-per-use vBulletin. While most software will provide the same function, be sure to do plenty of research and find the package that works best for you.
Do you need a website?
Want to build a website but don't know where to start? Our website builder is the perfect solution. Easy to use, and with the ability to customize to fit your business needs, you can have a professional website in no time.
Find a niche and stick to it
Many forums make the mistake of trying to cram too many subjects into a single message board. While trying to appeal to as wide of a user base as possible is certainly a good intention, it can result in the forum being overly-diversified to the point where it becomes confusing and crowded. Instead, try to keep the number of message boards on your forum to a minimum and have them revolve around a single niche. The niche doesn't always need to relate directly to your brand, but make sure it's relevant and provides users with a reason to be active on the forum.
Reach out to potential community members
Building the forum is only half the battle: The next and arguably most difficult half is finding your users. While starting out can be difficult, remember to stay genuine while user-hunting; posting threads under fake user accounts is not only dishonest, but it can also be very obvious to potential members. To help gain an initial membership, try to reach out to friends or associates interested in your niche and use the forum as a "home base" for discussion.
Produce good content
For the foreseeable future, good content will remain the driver of good search engine optimization (SEO). When it comes to forums, developing good content means maintaining a genuine user base and keeping advertising bots – programs sent to maliciously advertise on your forum – at bay.
Maintain a good support network
One of the biggest reasons why users go to forums in the first place is for support and troubleshooting. As a result, being an active and helpful administrator while providing your users with good support resources is essential to maintaining an active user base and driving sales. Be sure to maintain an up-to-date bulletin board featuring popular support resources, such as a thread on frequently asked questions about your niche or product.