Upload pieces of your work to your website and showcase your skills to your potential customers. A portfolio is a very important tool to promote any career. For artists, photographers and designers, in particular, it functions as a showcase of their work, presenting the skills, qualifications, training, and experience of the professional.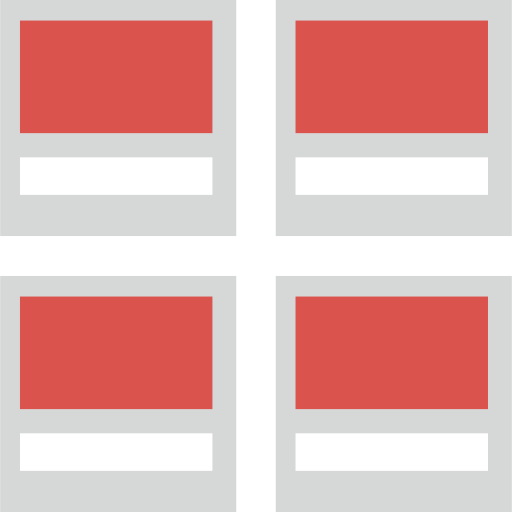 IMAGE GALLERY PAGE TEMPLATES
We offer a few different kinds of image gallery templates that will put your work in a great perspective and showcase your skills in a special way. All templates are responsive. Whether it is the Slideshow galleries, Carousel Gallery or the rounded images gallery, they will all work great and are perfect if you need to display a set of photos in sequence.


CREATE CATEGORIES
Be organized and separate your projects according to the categories. For example, if you are a designer, then you might want to split the images into logos, websites, banners, etc. This helps visitors find exactly the specific category they are looking for.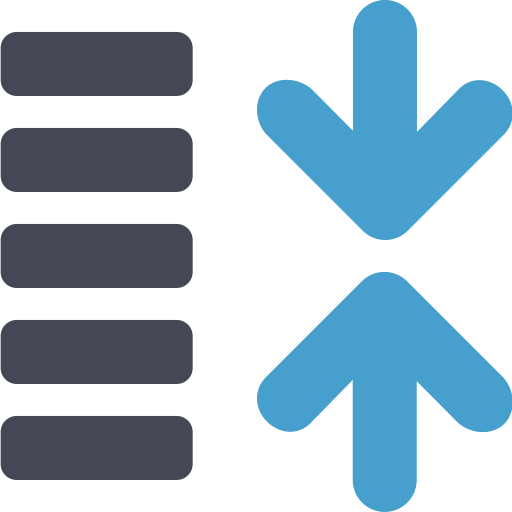 BULK IMAGES UPLOADING
Use the bulk images upload tool option to upload many images at a time. This will save you a lot of effort in creating your image gallery.


"SITE123 responsive image galleries will help you showcase your work in the best way!"