Why Use Free Website Templates?
With the internet playing an ever larger role in our day to day lives, it is little wonder that more and more people are looking to create a business website, because it means you can be found by anyone anywhere in the world.
If you're just starting out or don't have much experience in creating websites, it may feel like an uneven playing field, where all of the big companies and organizations can blast you out of the water with their jazzy sites.
But help is at hand, and it might be easier than you think to create your own website when you use templates – we've listed just a few of the reasons a free website template could be the right option for you.
It saves you time
There are so many things to learn about when trying to create a website from scratch. If you do it alone, you'll need to not only be able to write, but create HTML and CSS code, these things take years to perfect and it's a constantly evolving skill. Even if you pay someone else to create your website, it will be a lengthy process – Rome wasn't built in a day! With a free website template you can have your choice of style and design, all you have to do is enter your text.
It saves you money
As previously mentioned, it takes a lot of skill and many hard years of learning to be able to create a top notch website yourself, something you undoubtedly don't want to have to spend money learning. A professional web designer can charge you astronomical fees for their work, especially if you go with a bespoke website company. In contrast, website templates are far cheaper (especially when they're free), but still look fantastic when fully hosted.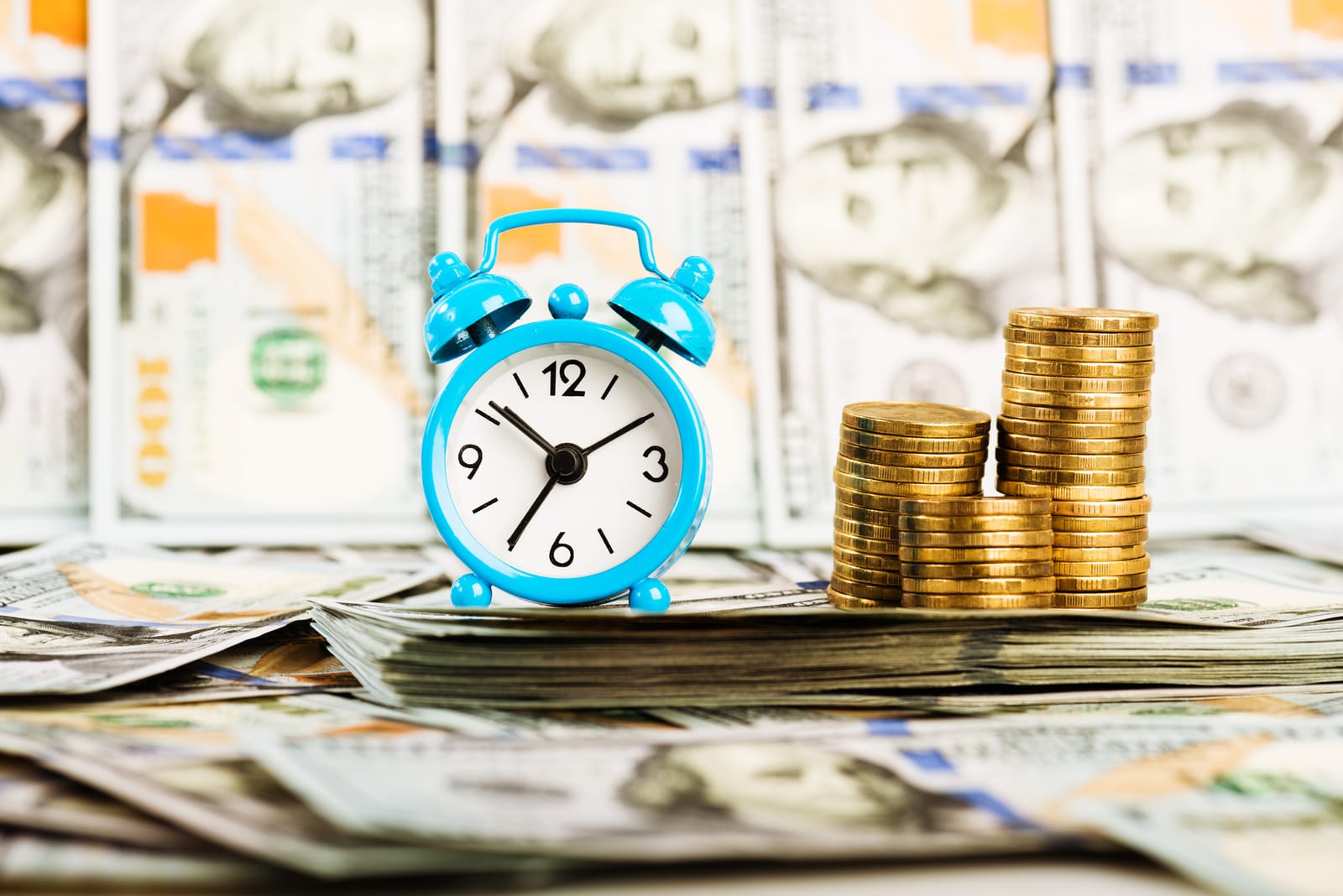 There are no mistakes
If you do decide to learn all the necessary skills to design your own web page, or if you already feel you have a relatively good amount of skill, then you might be tempted to do it yourself. But stop, think about the intricacy of your site – one tiny mistake and you could be punished by search engines or picky visitors. This simply won't happen with a template and search engines will be able to list your website as a quality search result - something which will hopefully help you reach your audience.
It's already optimized
When you take a free web template, the code is already neat and tidy, meaning you don't have to comb through the computer language to optimize your site. Many self-made sites need constant upgrades in terms of the SEO and styling, but this isn't the case with a template, they're ready to go as soon as you are.
What's next?
SITE123 is an online website builder offering a variety of fully-hosted free website templates that will save your money and time and spare you the hassle of dealing with search engines.
Build your website using ready-made styles and layouts. No design or coding skills required. Just enter your content and 1, 2, 3 - it's up and running!