What is Meta Description and How to Write a Killer One
Pages that have a meta description get 5.8 percent more clicks than pages that lack one. Learn here how to write a killer meta description.
Simply put, a meta description is an excerpt or a brief snippet you see below a site's title on Google's search result page:
It can be up to 160 characters long and is used to explain what a page is all about. As mentioned earlier, meta descriptions do not directly affect SEO, but they can entice users to click on a link, which can eventually impact rankings.
They appear as < meta name="description" content=, description >
Let's say you run a search for 'best SEO articles' and see this:
Concentrate on your top three pages, they all contain meta descriptions with your keyword. The bigger font (in blue) is your title and the small description is your meta description, where keywords appear bold for quick reading.
Users interested in buying SEO articles can read both – the title and the description – to quickly decide if a web page is worth clicking or not.
The first option has three dots (...) that indicate the description is longer than the allowed character limit.
Table of Contents: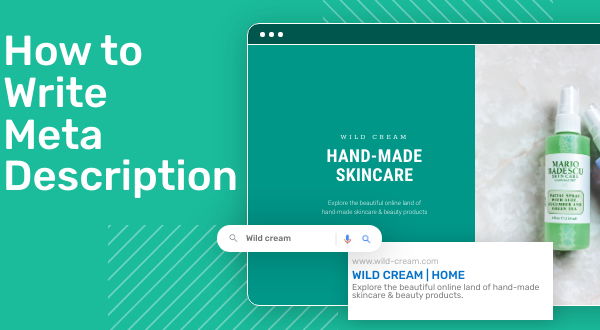 Every Page Needs a Description
Remember that every page needs a description, whether it's your home page, landing page, product page, or a review page. If you want users to click on a page then you must use a description. While Google can pick an excerpt on its own, it might not be the best idea to leave the meta section blank, because the section picked by Google may not always be reliable or effective. The example above might not be very efficient because it doesn't tell users what the page is about. It seems to be an excerpt and a large number of users may not find it very useful. You should always write unique descriptions for each page and count on more than just the page content to come up with something creative. There's no harm in reusing content, but it has to meet the checklist, i.e.: be unique, descriptive, and SEO-friendly.

Do Not Forget Keywords
We tend to spend hours generating keywords and use them in our landing pages, product pages, and blog posts, but often neglect meta descriptions. Google crawlers read descriptions to identify what a page is all about. It's not only important for search engines but also for readers as keywords tend to appear bold and hence are easy to read as seen here: Google has highlighted the phrase 'Best Burger London' in the description. Here's another example where Google has marked every keyword in the description. Notice how they don't appear together or as a phrase: Use keywords that are relevant to your page but make sure never to stuff keywords. You can use Yoast and other such plugins for this purpose. The tool allows users to set a focus keyword, which can make the process of writing easier. Moreover, our free website builder also offers some brilliant SEO tools that can help you create and set up keyword descriptions.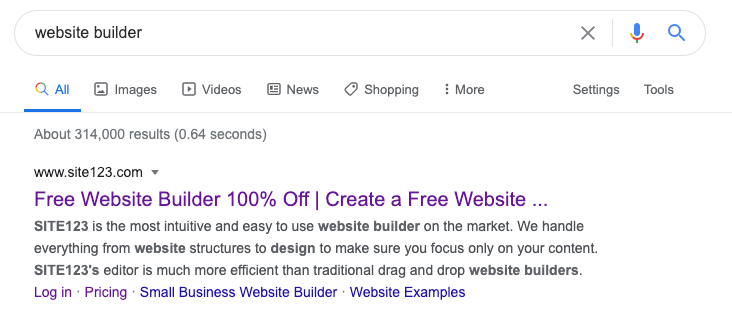 There's a Character Limit
Technically speaking, character count should never be your main focus. Still, do not make the mistake of neglecting it altogether, because Google will only show up to 160 characters on a page. However, some reports suggest that longer meta descriptions tend to generate better results. A study conducted by SEMRush found that descriptions that exceeded the 320 character count rank better. As seen in the example above, the description is not complete but it is quite clear. This example proves that user experience is more important than character count. Read the description that you have written and think if you'd like to click on it. Google snippets started to break the 155-160 character limit a few years ago but that's not the norm. Only a few pages appear with longer snippets that can go up to 350 characters. We still don't know what makes Google show longer descriptions for some pages. The length of the average snippet has jumped to 230 characters. Today it is believed that pages that contain about 300 characters tend to perform better.

Be Very Clear
Meta descriptions need to be interesting, unique, and clear. Remember that they are read by humans and not computers. You should write keeping your reader in mind. The tone should be positive. Avoid using passive voice and do not go into unnecessary details. A meta description should be crisp, as seen here: The description is detailed but it very cleverly makes a point. The reader will immediately know what the page has to offer. The key lies in making every word count. Avoid fluff and consider adding a Call to Action (CTA). The description above clearly asks the reader to 'read full review'. Those interested in finding more details will click the link.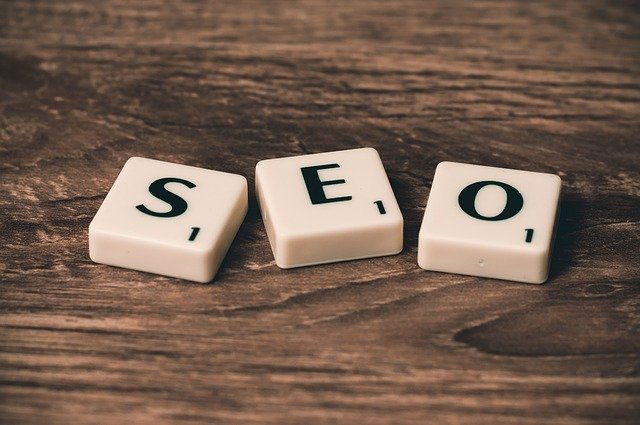 Summary
These were some of the best meta description tips. Follow these and you will see a difference in the number of people who click on your page.