What Is Google Keyword Planner and how do I use It?
Learn about this service and how you can use it to plan out the best keywords for your website
What is Google Keyword Planner? Google's Keyword Tool is a free tool at the disposal of Adwords users that shows demand. The tool is also useful for individuals who do not use Adwords.
If you are interested in achieving good rankings and more visitors for your website through Search Engine Optimization (SEO), Google Keyword tool can help you in two main ways, namely:
Provide you with keyword ideas
Give estimates of the monthly search volumes for the keywords you would like to use.
Since keyword selection is an integral stage in the SEO process, it is critical that you understand what they are. For SEO purposes, keywords and keyword phrases are interchangeably used. A keyword can be a single word, or it may be a phrase or combination of 2 or more words.
Also, crucial in the SEO process is learning how to use this tool effectively. However, before looking at how to use it, it is vital to understand where Google keyword tool is today.
Table of Contents: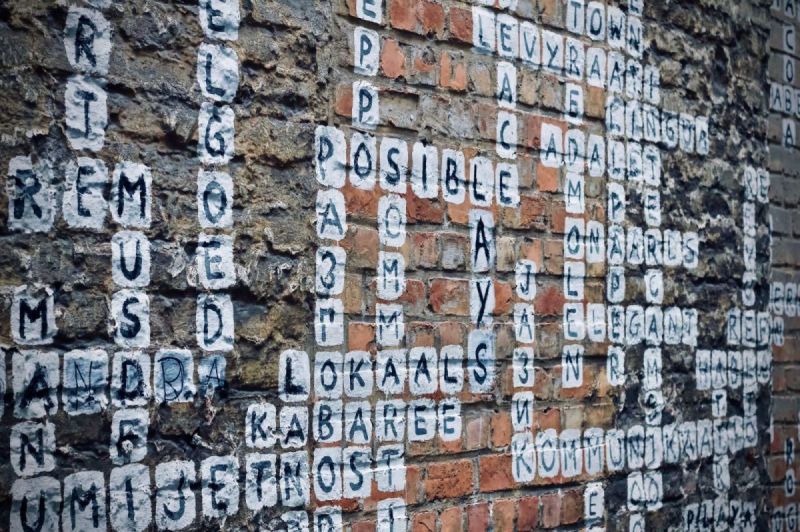 What about Google Keyword Tool?
Today, Google Adwords keyword tool is now known as the Google keyword planner. The old system was overhauled by Google to accommodate the changing web space. In the new keyword planner, the focus is on maximizing your Pay-Per-Click (PPC) campaign through: - Searching for keywords - Giving you recommendations on which right keywords you should use in your campaign - Testing your current keywords
Do you need a website?
Want to build a website but don't know where to start? Our website builder is the perfect solution. Easy to use, and with the ability to customize to fit your business needs, you can have a professional website in no time.
Where to find Google keyword planner
The Google keyword planner is found in Google Adwords. You need to be logged into your Google Adwords account. If you do not have a Google Adwords account, create one by going here https://adwords.google.com. Once in your account, go to "Tools" tab found in your navigation bar and scroll to "Keyword Planner" option. From here, you need to select option 2 "Get search volume for a list of keywords" that is where you will start working from. In this area, you will be able to manage and test your keywords.
Using Google keyword planner
To plan your next PPC campaign, use Google's keyword planner to add your favorite keywords to your project and bid on the advertising space for the top part of Google's search engine results page. For this article, Google Adwords and keyword planner will be used for testing keywords that should be used in your next content. To use keyword planner, go to the section under the "get search volume" and type in a bunch of keywords and you will be led to the results page that offers you some information. The information provided is sorted out in the following columns under the keyword ideas tab: - "Keywords" you typed in for search - "Average monthly searches" based on the number of times people have searched that particular keyword in a month - "Competition" is the number of advertisers that have displayed that particular keyword in relation to all keywords across Google - "Suggested bid" is the amount other advertisers are paying for a keyword based on the location and search network you chose - "Ad impression share" is the number of impressions divided by total network and location you intend to target. The column offers you the potential opportunities where your keyword is likely to be clicked by users - "Add to plan" adds the keyword to your individual plan
Optimizing keywords with keyword planner
Using the method above, you should choose keywords with a good number of monthly searches as well as low competition. "Low competition" means that not many websites are actively posting content with those keywords. This offers you the perfect opportunity to create an article and make it more available via web search. Considering that the keyword tool is a defunct element of Google, you should use keyword planner to keep track of highly targeted keywords. Remember, even with low competition and high monthly usage keywords, it is pertinent that you create good content. Otherwise, web visitors will just bounce from your site if your web content seems spammy.