What Is an HTML Form?
Learn about HTML forms and how you can use them to gather data for your website.
If you want to spice up your website or use it to gather important information, you can always rely on the versatility and usability of the HTML form. What is an HTML form? A staple on websites of every genre, this form can be almost anything you want it to be, but it's most useful as a marketing tool. Make better web design decisions by learning about the benefits and details of HTML forms.
Table of Contents: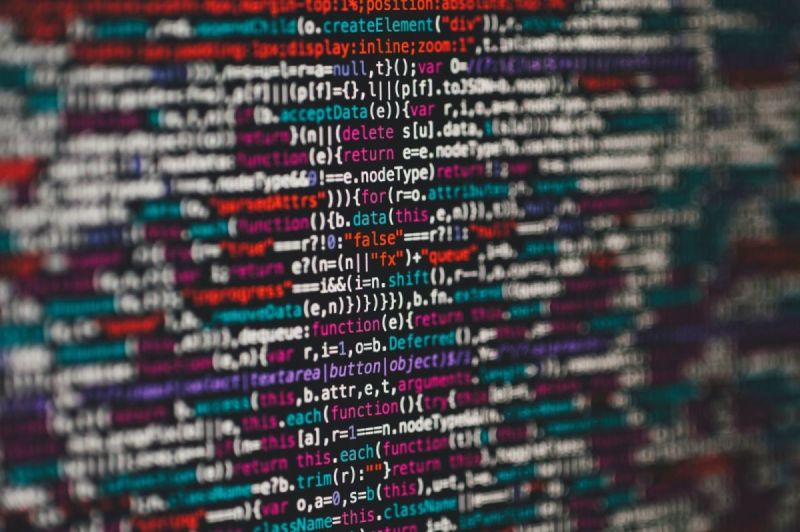 Mixture of coding elements
Technically, an html form is just a part of a website that includes a variety of different design elements, nested together in one place. These elements are responsible for both giving and collecting information, and they might be text- or image-based. Your standard html form can include any of the following: Text box - you provide summaries, label each entry field, and explain the form. Entry fields for text - users can enter their own numbers and symbols into blank boxes. Radio buttons - series of exclusive options. HTML checkbox - text field that can be clicked, in a series with other options. Drop-down menu - user can select from a list of prompts. Link button - user can click it to submit the data or visit a new page. These various elements work together as one unit, and they almost always get their own web page within the site. It's a good idea to eliminate distractions and focus on gathering accurate data, but don't make it too time-consuming by asking too many questions.
Do you need a website?
Want to build a website but don't know where to start? Our website builder is the perfect solution. Easy to use, and with the ability to customize to fit your business needs, you can have a professional website in no time.
Versatile way to collect user data
Different sites have different uses for customer data. Bloggers collect readers' email addresses to provide updates and keep them reading, retailers promise exclusive sales to website members, and businesses offer everything from free quotes to coupon codes in exchange for a few pieces of contact information. If you want to collect user data for any reason, you can rely on an HTML form to do it for you.
Point-of-sale system for online transactions
Of course, the most useful data is usually financial information. If you want to conduct online transactions, your POS will almost always be an HTML form. You'll need to secure your customers' privacy by making sure your website is encrypted, especially if you're collecting credit card numbers or routing numbers. If you incorporate rich elements from PayPal or BitCoin providers, you won't even have to worry about handling the financial part at all.
Interactive content that drives user engagement
The information you collect with HTML forms doesn't necessarily have to be practical. Fun forms include quizzes, opinion polls, and sweepstakes entries, all of which require nothing but the user's time. Interactive content is always a great way to make people feel like active participants in your business, which in turn makes them more likely to share your website with others. People also like to feel heard, so you can show respect by asking for feedback. Solicit questions and comments with a feedback form, and respond to every submission to make sure there's continued communication between you and your potential customers.