How To Write Website Content: Top 6 Do's And Don'ts
Learning how to write website content is critical to improving your website's SEO. Use these website content tips to improve your site's SEO today!
Here are some great website content tips on how to write website content. We've covered the do's and don't of content writing to help you write compelling websites that attract more people and bring you more buyers. The key lies in writing informative and SEO-friendly content.
Despite what everyone says, written content is still in demand. You can't really rank well on search engines unless you have written content on your site. Videos and images might generate engagement but they can never fully replace written blogs and web pages.
After all, about half of all internet traffic is organic, hence it's natural that companies want to know how to write website content. In this article, we'll provide some great website content tips to help you prepare pages that generate results.
Table of Contents: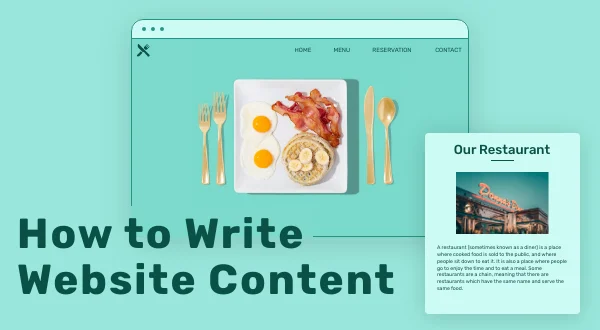 Use Keywords
A keyword is a term that users use to look for a specific product. For example, customers looking for new shoes may search for terms like 'best new shoes' or 'cheap new shoes'. Only pages that use such terms in their content will show up on the result page. It's important to write SEO friendly content and the best way to do so is to use keywords naturally throughout the page. Keywords should be used in the body, subheadings, META, and title of a page. You can use both short and long term keywords. Do some research and find keywords that are easy to rank for.
Don't: Don't Stuff Keywords
While it's important to use keywords, you should know when to stop. Keyword stuffing can cause Google to blacklist pages. Plus, since some keywords are not grammatically correct, they can ruin the flow of your content and make it harder to read. Remember that at the end of the day, humans are going to read your website content. You should never use keywords that disrupt the flow of your sentences and disengage readers. Most experts suggest to keep keyword density around 1% and to use keywords sparingly.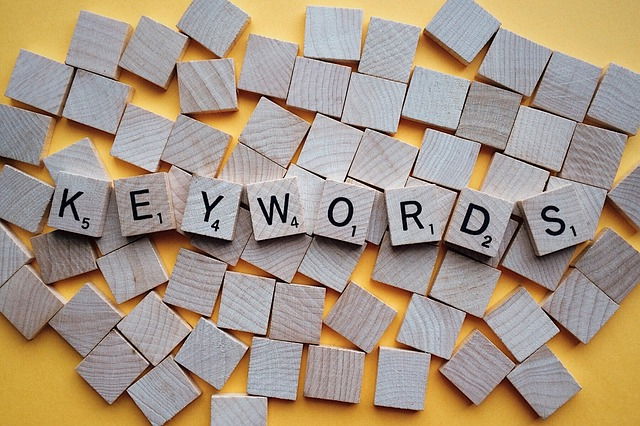 Use Images and Videos
We know that posts that contain images produce about 650% higher engagement than posts that contain no images or visuals. Images do not only look good visually but they can also be used to explain a concept. The same goes for videos. Thanks to YouTube, you will not have to worry about using bandwidth or space, upload your content on YouTube and embed files on your page. This is important because pages that contain images and videos tend to be more attractive.
Don't: Use Poor Quality or Irrelevant Graphics
Only use images or videos that you have the right to use. Uploading copyrighted content can get you into trouble. Also, make sure visuals are of high quality and relevant to the page. Lastly, pay attention to the size of your files. Images that are too large can cause load times to increase, which can impact the bounce rate. Remember that 53% of users will leave a page that takes more than 3 seconds to load.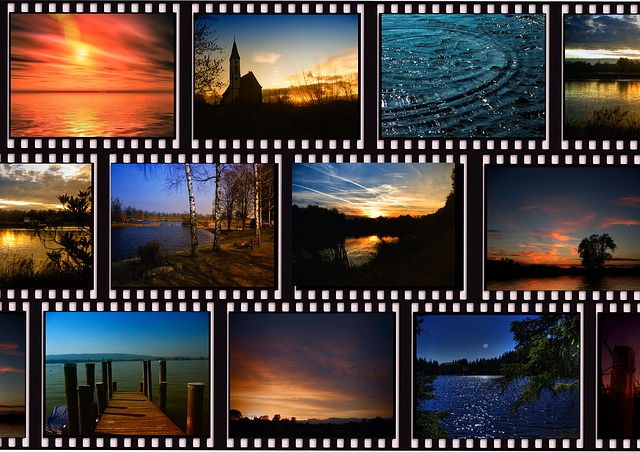 Share Your Accomplishments
The purpose of web content is to win more buyers. Getting a new visitor is only half the battle won, you should work to convert potential clients into paying clients and a good way of doing so is to highlight your accomplishments. Share awards, recognitions, and even testimonials. Remember that about 90% of buyers look at reviews and testimonials online before buying a product, so make sure to place some on your web pages.
Don't: Lie On Your Page
We know that about 40% of all reviews are fake. Today's customers are smart and quick to identify fake posts. Make sure to avoid placing planted testimonials on your site as they can affect your standing. Also, pay special attention to your awards, affiliations, and recognitions. Don't include information that cannot be verified.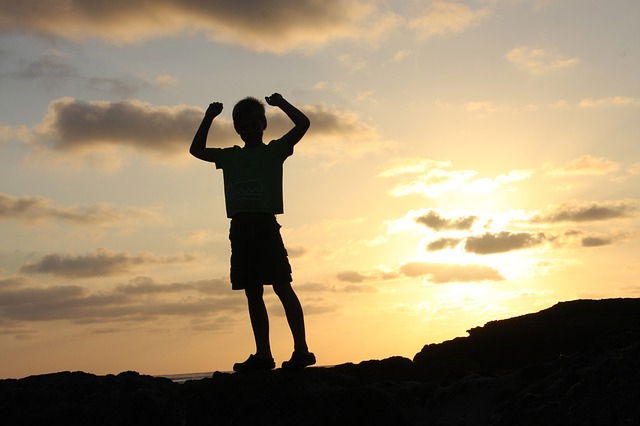 Use Simple Language
Most users skip a page within 20 seconds. An easy way to keep them 'glued' is to use simple words. Users will not hesitate in clicking the X button if they find a page too difficult to read. Information should be presented in a neat and easy to scan manner.
Don't: Make Typos and Grammar Errors
Some say typos aren't a big deal but do you know that a small typo can cost a business millions? Imagine missing one zero when quoting prices! Plus, grammar issues can also leave a bad impression on your visitors. Hire professional writers to write and edit your content so that there's no risk of errors.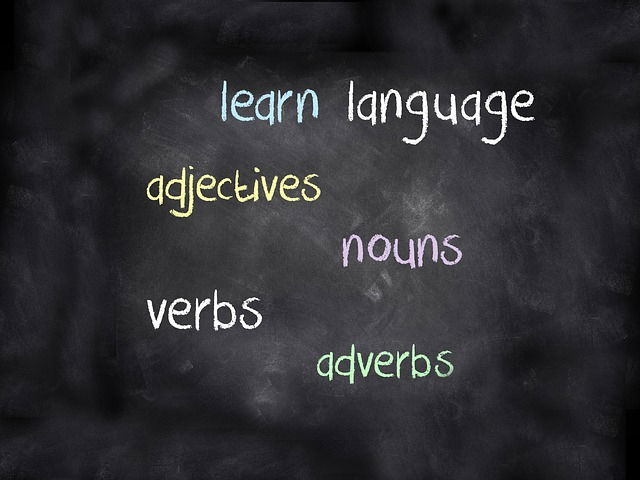 Answer All Questions
Your page should answer every question a reader may have about what you've set out to explain. For example, if you sell mobile phones, then the product page must tell everything about the device, including warranty details, weight, features, size, availability, etc. In addition to this, create a detailed FAQ question to answer all common questions a visitor may have about your product, service, or business. Think from the perspective of a buyer and make sure to leave nothing out.
Don't: Write Fluff
Avoid adding fluff and make every word count. According to experts, a good page should be about 2,000-word long but most people do not have the time or patience to read such long pages, especially if there's too much fluff or repetition. Edit your page with care and get rid of everything that does not add value to the reader. Your content should be crisp and fun to read.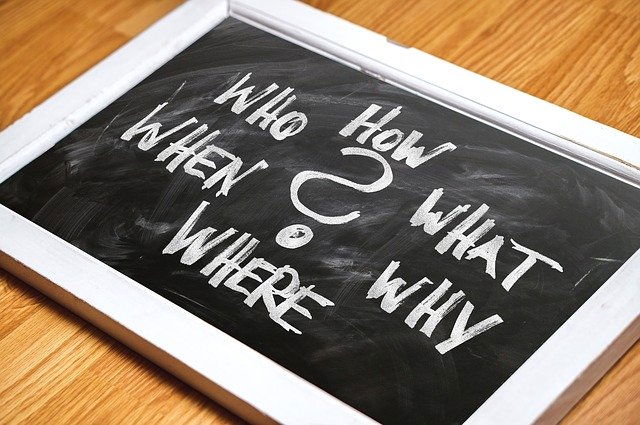 Hype What You Do
As stated earlier, the purpose of a web page is to sell more. Make sure to use a positive tone and hype what you do. Explain how good your products or services are and how they can benefit others.Merely telling visitors what you do or how great you are at what you do can never be enough. You should mention a Call-To-Action (CTA) to push them to buy or take your desired action. CTA is a marketing term that refers to the step a marketer wants its visitor to take. For example, a CTA can be to subscribe or purchase a product. Customers who land on your page may not always know what you'd like them to do.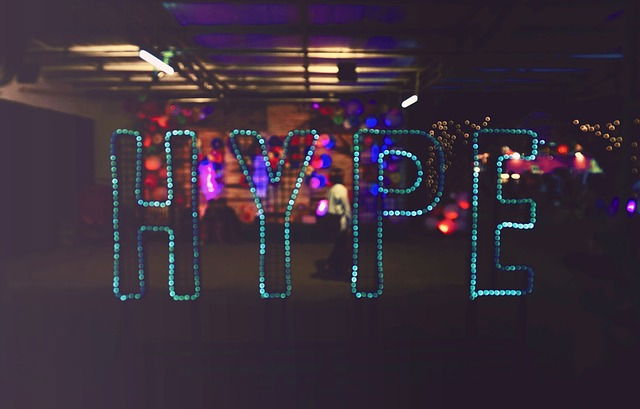 Summary
We hope these website content tips will help you create great websites that attract more people and bring you more buyers. The key lies in writing informative and SEO-friendly content.