How To Write Blog Posts That Rank Well
Good blog posts are important for growing your website. Learn how to write them well by following the tips below
For many people, blogs can be the internet version of a tree falling in a forest with nobody to hear. Even if you write an incredible blog post, it will only get the audience it deserves if you take a few steps to get a good search engine ranking.
Table of Contents: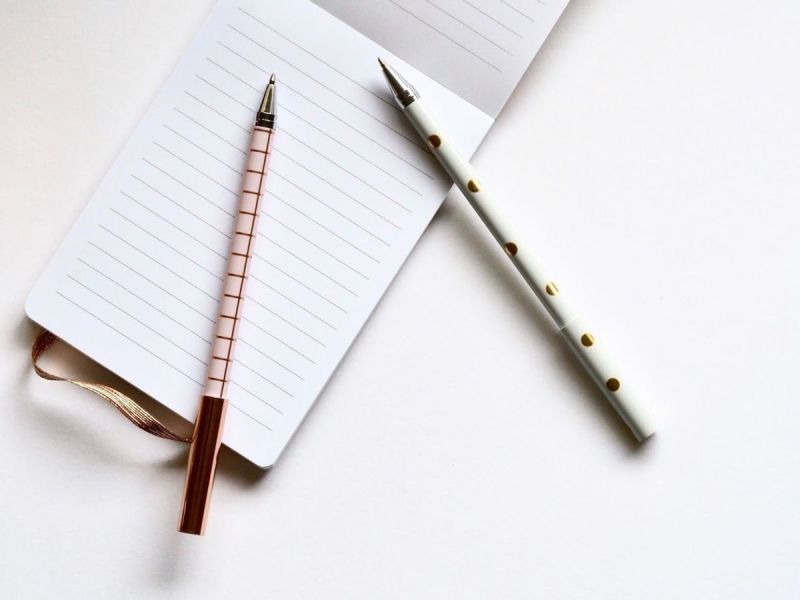 Create a great blog
If you're wondering how to write blog posts in the first place, look for a website builder that offers built-in blogging and responsive design. This means your blog will be able to be read on any device, not just desktop computers. This is important for search engine ranking and for word of mouth recommendation from your readers. A good looking blog will also be something that people are more happy to share on social media sites, and a great layout will make it easier to read.
Do you need a website?
Want to build a website but don't know where to start? Our website builder is the perfect solution. Easy to use, and with the ability to customize to fit your business needs, you can have a professional website in no time.
Choose a subject
The best blogs are focused on a single topic. This gives readers the ability to know what to expect from posts, and can help with search engine ranking. It will also help you with writing great blog posts if you know the topic your posts are to be focused on.
Target keywords
Once you have a topic in place, you can do keyword research using a special keyword tool. This will help you determine what words and phrases you should be targeting. A keyword is what a search engine user will type into a search. When you include these keywords in your blog posts, they will show up in a search engine user's results pages. The more relevant your post, the higher it will rank in the results.
Get the right word count
While there is a place for short blog posts, aim to make the majority of your posts between 500 and 1,000 words. These will give you more space to explore your topic, more room for including keywords, and have a higher level of reader engagement. Remember that the most important part of getting a good search engine ranking is to provide top quality content. This means that you should remember that your primary audience is other human users, not search engine crawlers.
Use the right tools
Along with a great website builder and keyword tools, you should take advantage of other SEO tools and techniques. This can include things like editing a post's meta description so that a more compelling snippet is displayed in search engine result pages. Google and Bing both offer Webmaster Tools that can help you see how people are finding your blog. This can give you an idea of which posts are getting the best response and which ones might have missed the mark.
Summary
By using the right tools and remembering to keep true to your blog's main focus, you can write blog posts that people look forward to reading. By developing a devoted audience, you'll get more people sharing each blog post and linking to them, which will also help boost your search engine ranking.

A great blog post that ranks well starts with creating a good site - something that is easy with SITE123's website builder!