How to Write a Newsletter in 10 Steps
Newsletters are important for email marketing and updating your customer base.
You might be wondering how to write a newsletter. Writing a newsletter is not just about generating great content and sending it out. There is a little more involved than that.
Deciding what your newsletter should focus on (the general theme or topics), choosing a name for the newsletter, selecting a template, creating the editorial calendar and selecting a method of delivery all factor into your process.
Table of Contents: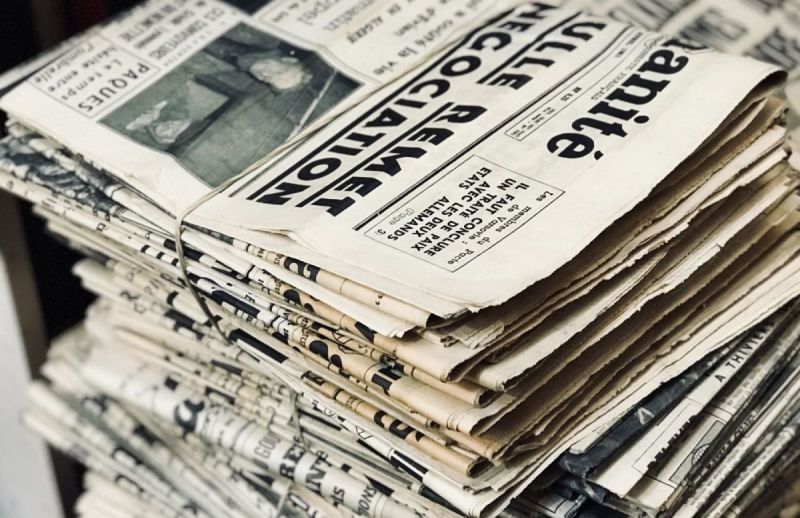 Topic
Begin by deciding the name of your publication and your general theme or topic. If it is a business newsletter, then the topic should have something to do with your business. Once you have decided the theme or topic, you can start thinking of ideas for content within that topic area.
Do you need a website?
Want to build a website but don't know where to start? Our website builder is the perfect solution. Easy to use, and with the ability to customize to fit your business needs, you can have a professional website in no time.
The article
Do you plan to write the newsletter articles yourself or outsource? If outsourcing, locate a reputable writer or writing service. Other types of copy might include photos, video links, advertising, guest articles, press releases and media mentions.
Plan forward
Create a tentative editorial calendar. Plan the newsletters as far into the future as you can, and jot down ideas of what you'd like to put into each. Establish a regular date and time of delivery for the newsletter.
Email management system
Choose an email management system. This is the system that will deliver your newsletter by email to your mailing list.
Create a copy
Write the copy and gather together all the content you intend to send out.
Content
Add all the content to the newsletter template in a logical, consistent and attractive way. You may want to hire someone to do this for you if you are not good with graphics, or use the newsletter templates from SITE123 to make it easy for yourself. Remember, based upon your goals, you will want to add live links within your copy back to your website to encourage reader engagement, and increase traffic and sales. Advertising within the newsletter should follow email copy writing rules. It is harder (but not impossible) to get direct sales from a newsletter than it is to build awareness and goodwill.
Run test sending
Using your email management system, send the newsletter first to yourself and one other person as a "test run." Check and double check. Proofread and edit. If all is well, only then send it to your whole mailing list.
Track your emails
Make use of whatever tracking tools are available with your email management system to see how the newsletter performed. How many "opens" did you get? How many "long reads" and how many "click-throughs"? Incorporate these findings into the strategy going forward.
Summary
There are other things involved in newsletter publication, but this is a good basic outline. Become aware of anti-spam laws and abide by them. Add an option to "opt-out" within the newsletter.

Add a "Sign up for our newsletter" box or button on your website to build your list. Search engine optimize the content in the newsletter and add each issue in an archive on your website to increase SEO ranking. Finally, enjoy the pride and sense of accomplishment that publishing your own newsletter brings.