How to Write a Blog Post
A keyword-focused approach is a way to ensure that you reach a wide network of people with your content. Learn how to write a Blog with SITE123 today!
One of the most important outcomes of any blog piece is to see conversion, but there are a fair amount of technicalities, subtle nuances of writing and editing that needs to take place if you want to see your blog post perform well.
But before you get started, let's state the obvious: most people who visit your site will leave without reading your blog post to the end. You may also be making use of social media to promote your blog post, but a large percentage of users will not click on the links that you share.
At best, you have no more than 3 seconds to make a good impression. During those 3 fleeting seconds, you must grab the attention of the reader and convince them to read your blog and your great blog posts.
But before that, you need to make sure that the foundation of your blog post ticks the following boxes:
Table of Contents: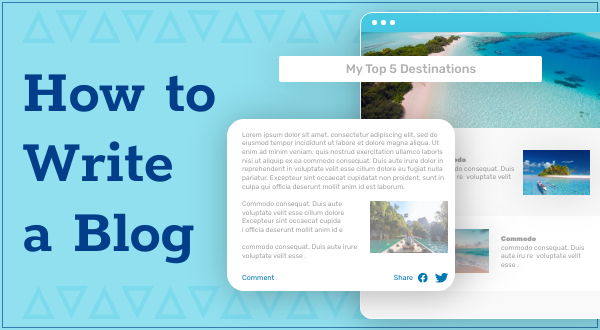 Who Are You Writing For?
If you don't have an audience in mind, then we might have a bit of a problem on our hands. This is a crucial factor that determines the tone of your blog. If you know who you are writing your blog posts for, you will be able to understand what it is that they are looking for.

But you no longer have to guess what it is that they want. Industry research is something that is far easier than it ever was and in making data-driven decisions, your analysis will definitely make blogging easier.

The first thing you need to grasp is keyword research. Using a free platform like Wordtracker allows you to see what the most popular keywords are in your niche.

Twitter is a social media platform that is sometimes overlooked, but with its advanced search option, you can feed your keywords and select the 'questions' filter to see what the buzz is about.

If you want to invest a bit of dough, but need to see results, opt for a search engine marketing tool like Supermetrics. You'll be presented with one solid report indicating all the marketing data you require to see how you perform across all channels.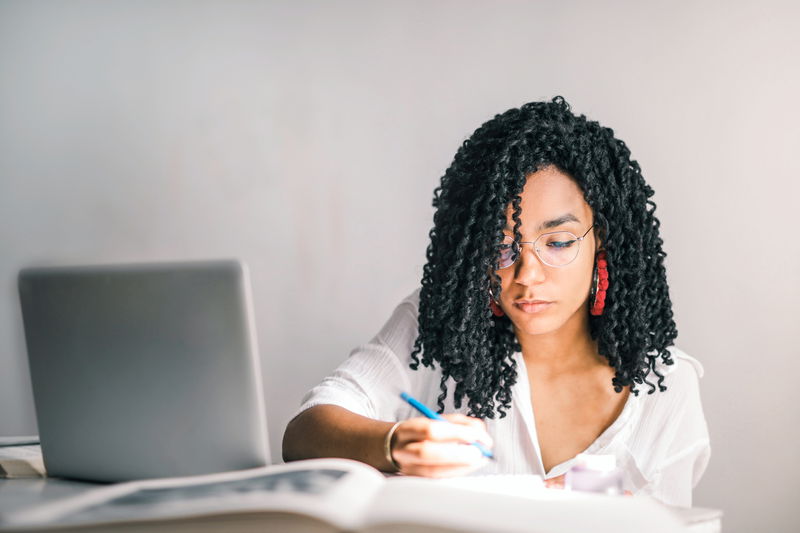 Hook, Line & Sinker
With a wickedly powerful headline, you will have a much better chance to captivate and hold a reader's attention. Sadly, this just proves how we tend to judge a book by its cover, but unfortunately, this does play a role in the success of your blog post. You might know how to write a good blog, but the doorway to reading it has to look appealing.

You don't have to spend hours crafting a compelling headline, but if you have one in mind, feel free to jot it down immediately. If you really want to know what the emotional marketing value of your headline is, use email marketing and Advanced Marketing Institute's headline analyzer. It's quick, free, and easy.

How do you improve your headline if the emotional marketing value is low? Gather some tips on how to improve it from IsItWp headline analyzer tool.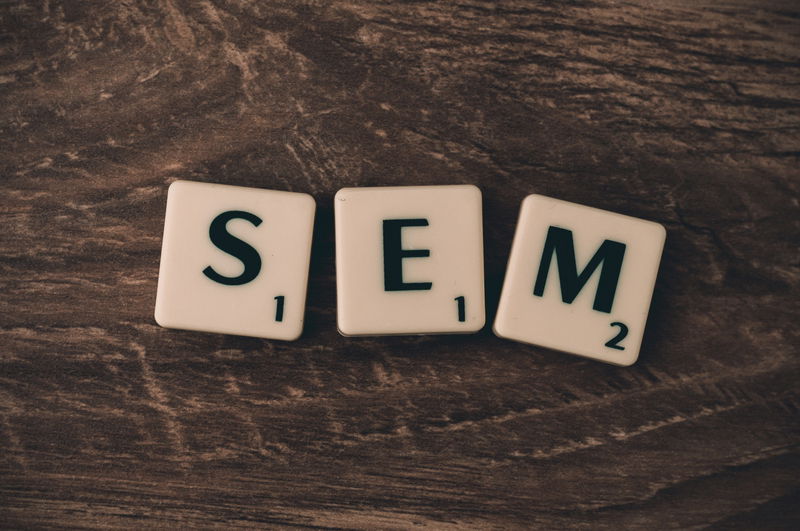 The Fineprint Of Formatting
Nobody wants to read a giant chunk of text in a blog post. It just doesn't work. We're a picky bunch, us humans...We'll skim over a blog post to see if it appeals, and then decide about reading your post or not.

This is why you need subheadings to illustrate the body of content and allow for better flow with shorter paragraphs.

If you really want to make sure that you know how to write your free blog and blog posts with the reader in mind at all times, you'll do well.

Helping a reader absorb all the information they need in the shortest amount of time, is how things tend to work out better for a blogger. Another way of clever formatting can be implemented with bullet lists. This makes it easier for you to highlight the most important information in your blog post. You can also use a contact form to collect feedback from readers.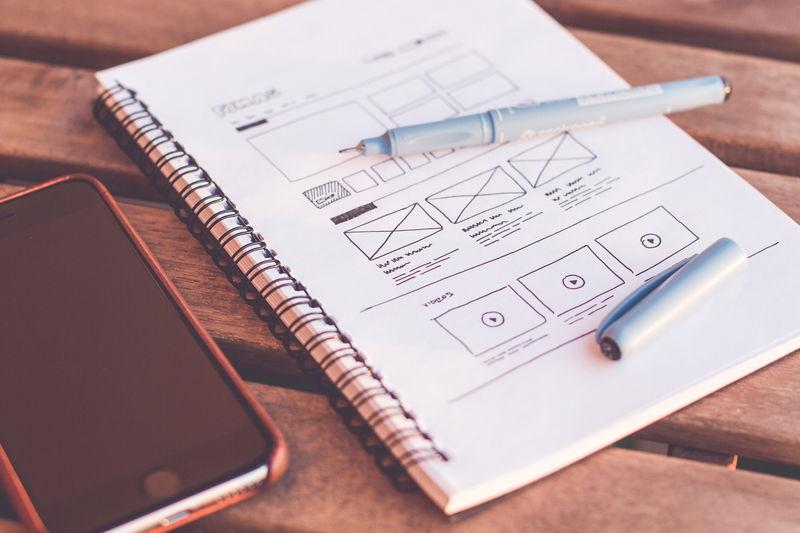 Visually Verified
Visual content is definitely there to help you boost your engagement, so it's imperative that you make use of the free resources you find online to get your hands on high-quality royalty-free images.

It is said that the human brain processes visual content faster, so if you have images that translate your blog content, do it!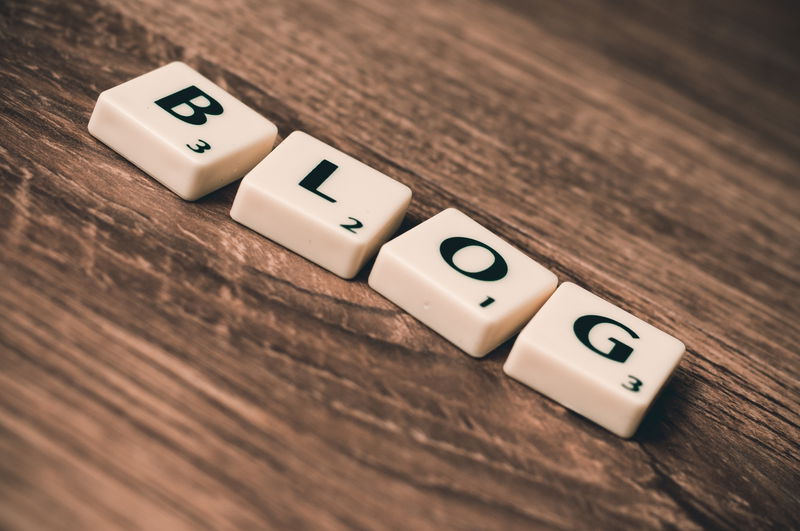 CTA, Baby!
There is no better way to get what you want than to ask for it. You see Call To Action on YouTube channels, on other blog pieces, and on marketing emails gracing your inbox with their presence.

What do you want from your readers? Do you need a larger following on social media? Do you blog full time? Do you need them to purchase your products or share your blog post? Knowing what you want is imperative, but be concise in asking for it. You may have a reputable brand or product or an amazing blog site, but if you don't verbalize what you want, then how are others supposed to know?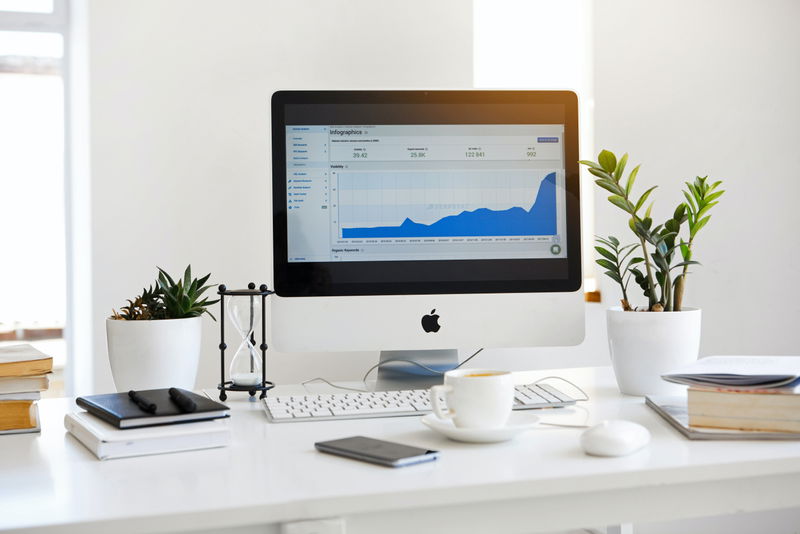 Ready, Set, Go!
Before we leave you to do your thing, you need to make sure that your blog post is easy to 'digest'. Look at the layout and make sure that you break up all blocks of text (see formatting above).

Next, you'll need to check your grammar on a platform like Grammarly and measure your readability with PrepostSEO. You may also want to monetize your blog as well. You can easily do this with Google Adsense and other advertising services. Always remember that you need to write in a manner that would prove you are approachable and relatable. Simplify those 'big words' with software like Hemingway to see what you need to do before you hit that upload button. It's also important to use keywords to improve your site's search engine optimization (SEO).

The best content management system to date is probably WordPress and that is because it is extremely customizable, easy to update, and integrates really well with third-party plugins and programs. Wordpress blogging and hosting company is a proven blogging platform and worth trying out.

Coming to think of it...There are probably thousands of other platforms that do exactly the same thing, but in the end, it's all about preference, but just to prove how awesome WordPress is, use Google Docs as your writing text editor.

All you need is to use integration software like Wordable to share your blog post to WordPress with one click, while all formats are magically exported.

The joys of this digital sphere we find ourselves are truly boundless.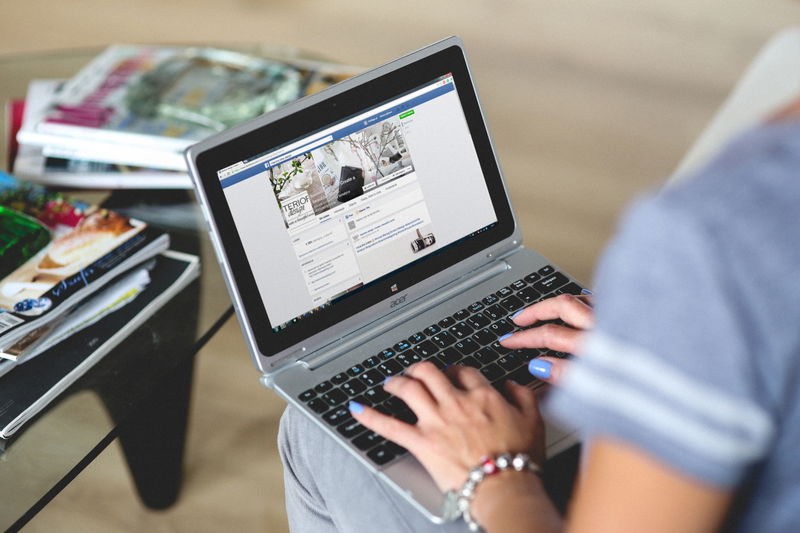 Summary
Maybe when you have an audience of 500k in organic visits, you can write about anything you want, but the world of blogging wants you to work for it before you claim your fame.

A keyword-focused approach is a way to ensure that you reach a wide network of people with your content. These tips on how to write a blog are based on what we think is needed to get you on the road to success, but you will have to employ consistency and a pinch of patience to get yourself noticed.