How to Grow: 8 Tactics to Acquire Customers
Learn how to acquire new customers and grow your business with these 8 marketing tips for business growth. Win new customers today!
We know that it costs more to acquire a customer than it costs to keep one. Yet, a business can never grow without winning new customers. If you're having a difficult time acquiring customers then worry not, below are 8 tactics to win buyers.
Table of Contents: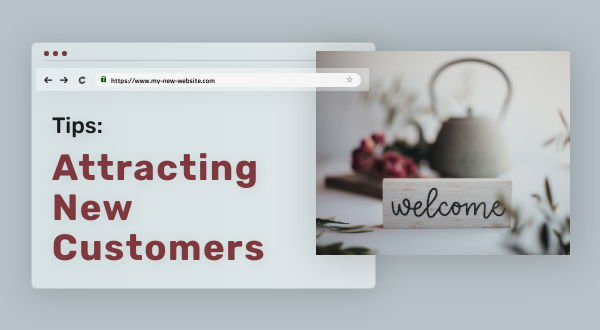 Get a Website
E-commerce is among the fastest-growing businesses all around the world. About 209.6 million people in the US shopped online or compared products on the web in 2016 and the number is expected to reach the 230.5 million mark in 2021, making the US one of the biggest e-commerce markets. But, the scenario is the same in other parts of the world as well. Businesses that fail to utilize the internet lose a large number of potential customers. Despite this, only 55 percent of businesses have a website and fewer use it on a regular basis. Do not make the mistake of neglecting the digital space even if you do not intend to sell online. Get a website and use it as an acquiring tool. You can use our free website builder to make the job easier.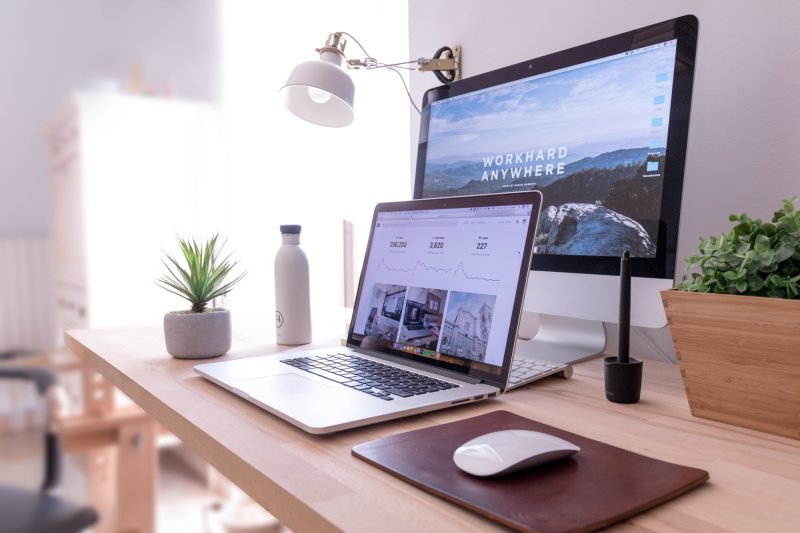 Run A/B Tests
It can be difficult to know why you can't win customers. A reliable way to identify the cause is to run A/B tests. Trusted by big names like Google and Facebook, this technique is used to compare two or more options to identify the one that offers good returns. It's believed that about 71 percent of businesses run at least two A/B tests a month and over 77 percent perform these tests on their websites to identify problems related to design and features. This is important because changing small elements such as UX design can improve conversion by up to 400 percent.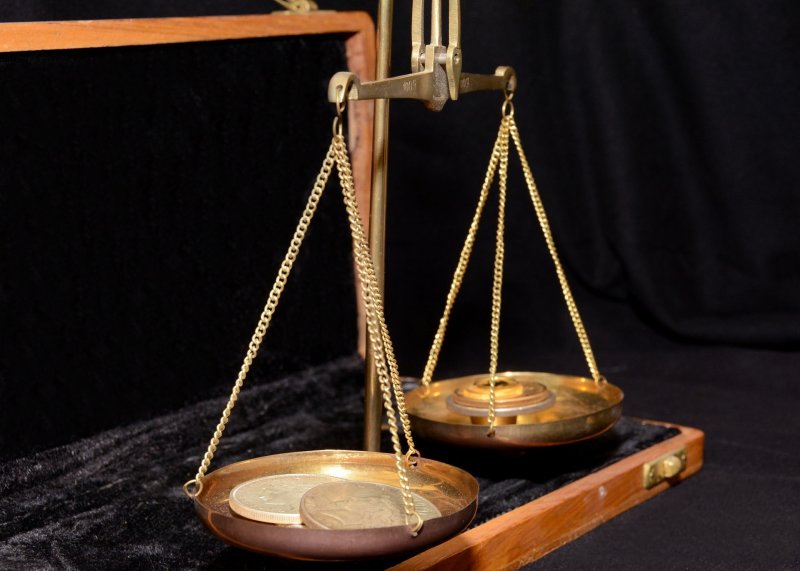 Use Email Marketing
Despite what everyone says, email marketing is still a good marketing technique. About 90 percent of marketers use this method to stay in touch with customers and potential buyers. Email marketing, if used right, can offer returns up to 4,300 percent. It can, however, be difficult to create an email list. Work on your sales funnel, come up with an impressive offer or squeeze page to motivate visitors to share their email, and use it wisely to build connections. Don't go for hard-sell. Work on building trust. Remember that it takes about seven touches to generate a viable lead.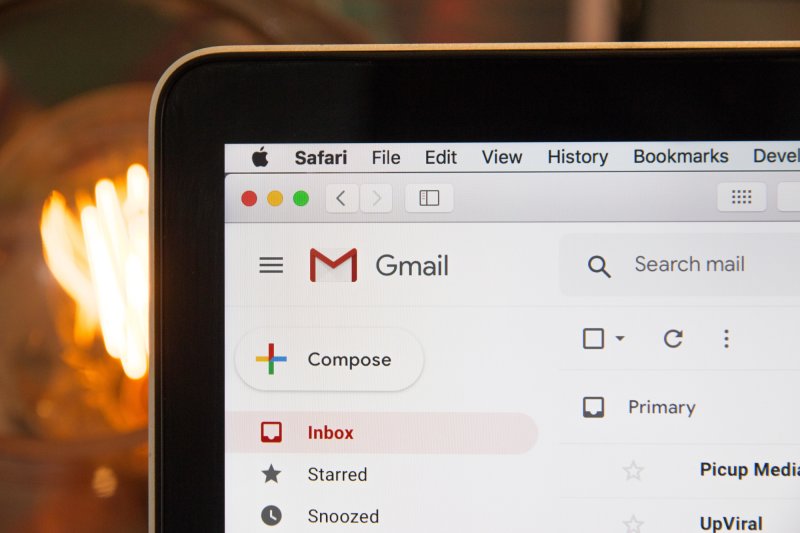 Increase Engagement
Users who engage with your business are more likely to convert. There are several ways to increase engagement depending on what you're selling and how. Here are some marketing tips for business growth: Work on building a personal connection with your users, however, make sure to remember where to draw the line. A reliable way to increase engagement is to use customer names when talking to them. Encourage feedback and be quick to respond to queries including complaints. About 80 percent of customers expect a response within 24 hours of posting a query. Since customer service can be a USP, make sure to work on it and try to keep your buyers satisfied. Do not be afraid of asking what you need. Include a call to action (CTA) in your posts.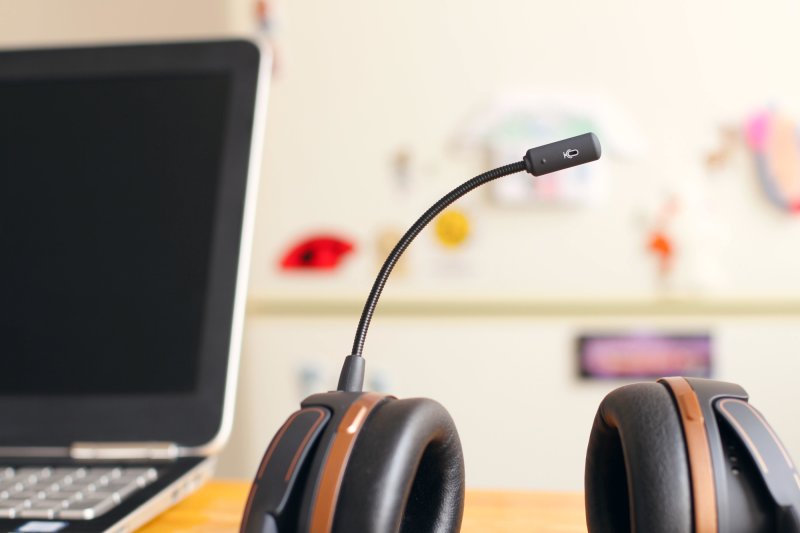 Use Social Media
Want to acquire customers? Be on social media. After all, about 3.6 billion people use social media and the number is expected to increase to 4.41 billion by 2025. Choose a platform where you're more likely to find prospects. LinkedIn, for example, is considered suitable for businesses that wish to target executives. Pinterest can be great if you wish to reach women, and Instagram can be a good choice for makeup and beauty brands. If you search for social media marketing tips, you will find a variety of suggestions. Here are some worth trying: * Make regular posts but make sure they're relevant * Use images and infographics as posts that contain visual elements tend to generate more likes, comments, and shares * Make use of video marketing by including original videos in your content * Add hashtags to reach a wider audience * Include captions that are quirky and sassy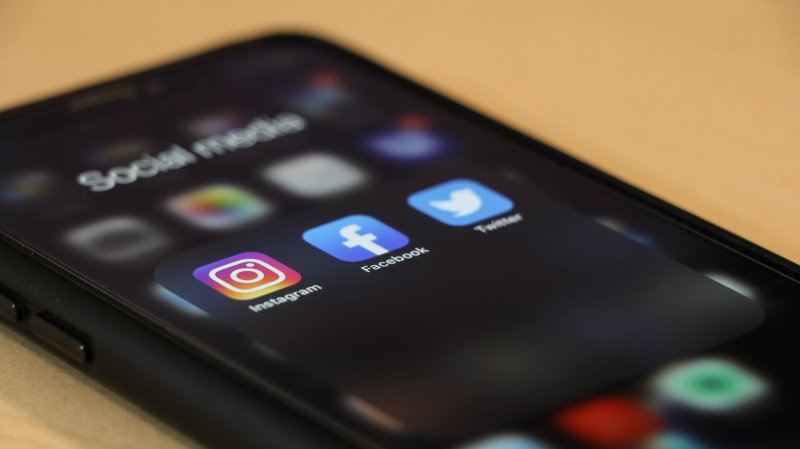 Hire Influencers
The influencer marketing industry is expected to be worth $15 billion by 2022, up from $8 billion in 2019. While influencer marketing involves social media, it's not the same as social media marketing. Influencer marketing involves hiring an influencer (someone with a decent cloud on the web) to market your products and services. It's the same as hiring a celeb to be your brand ambassador; however, unlike top names, influencers have a limited reach and they can be good for small businesses. About 44.2 percent of users trust influencers and more than 49 percent have made a purchase based upon an influencer's suggestion. The key lies in hiring someone who's popular among your demo.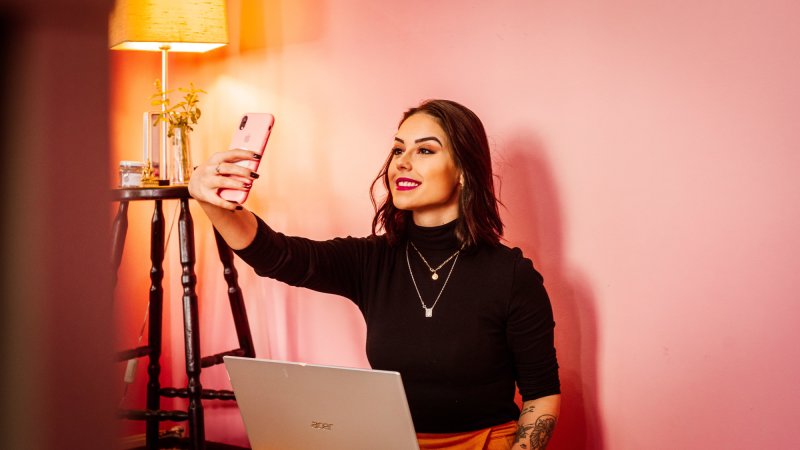 Spend on SEO
Work on SEO to rank on the first page of Google. This is important because 71 percent of users do not go beyond the first page. By investing in SEO, you will be able to reach a wider audience and acquire new customers. This marketing tip is for every business out there since about 51% of traffic is organic. Businesses that fail to spend on SEO lose out on a large chunk of customers.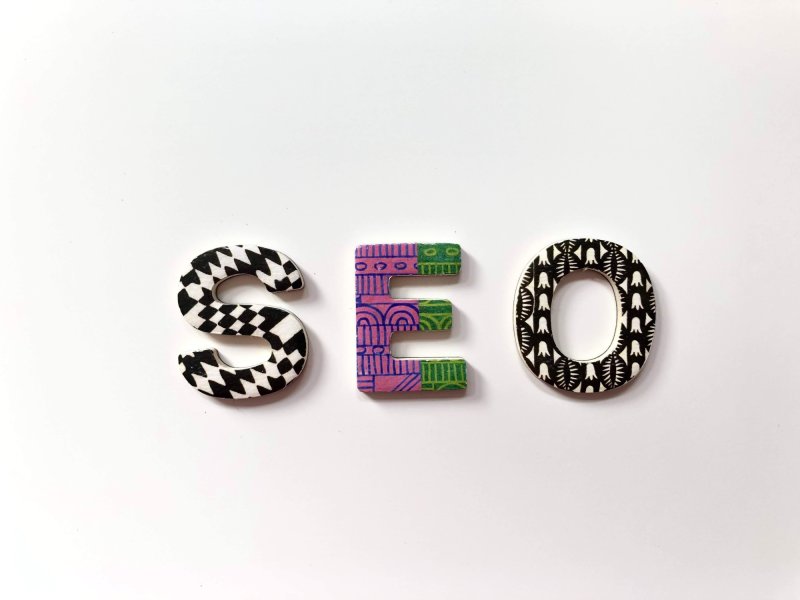 Come Up With Special Offers
Promotions and deals affect almost every part of a buyer journey, according to this report. From the starting search to the final checkout, buyers are on a lookout for retailers that offer the best value. As a business, your aim should be to highlight the value proposition and what you offer to your buyers. Don't go for features, go for pros. Also, work on special discounts to reduce cart abandonment and improve conversion. Free shipping, for example, can be a great motivator for some users. A very good way to acquire new customers is to have special deals for new users, i.e.: first month free for new accounts. Streaming providers like Netflix and Hulu use this trick and it appears to be doing well for them. Businesses can also leverage existing customers to find new customers by offering referral bonuses. Nothing works like word of mouth so try to count on it.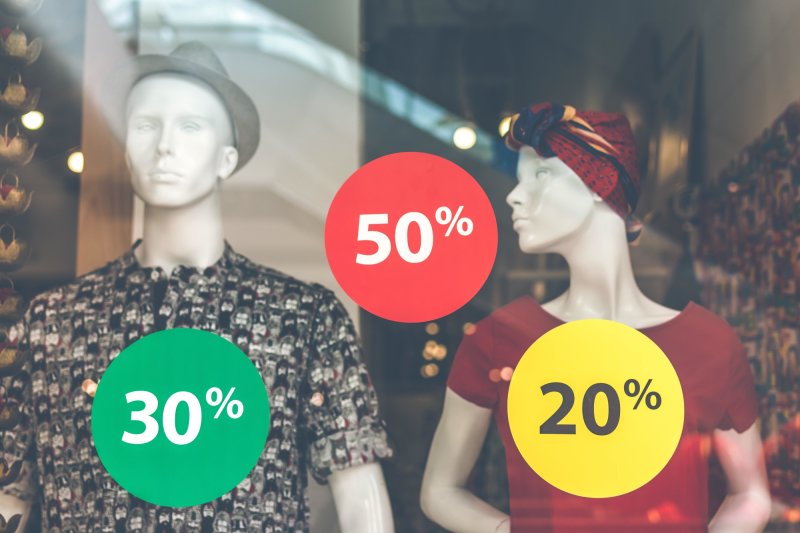 Summary
We hope these marketing tips will help you grow your business. The key lies in being consistent and offering prospects exactly what they're looking for.