How to Choose a Domain Name
It's not always easy to know how to find a domain name of your choice, as most popular names are already booked. In some cases, you might have the option to purchase a domain name that belongs to someone else, but that's not always recommended.
Be careful when selecting a domain name, as changing it later can be a hassle. In this article, we'll tell you how to choose a domain name and how to find a domain.
Table of Contents:
Stay Relevant to What You Do
In an ideal scenario, the URL should be yourbusinessname.com or yourname.com; however, that may not always be possible since there might be other businesses with the same name. If it's a new business and you do not already have a name, then consider making minor changes to the name such as a unique spelling. Business, for example, can be turned into Bizness. The name, however, should be easy to remember and spell. Do not go for a name like business.com or bizinix.com.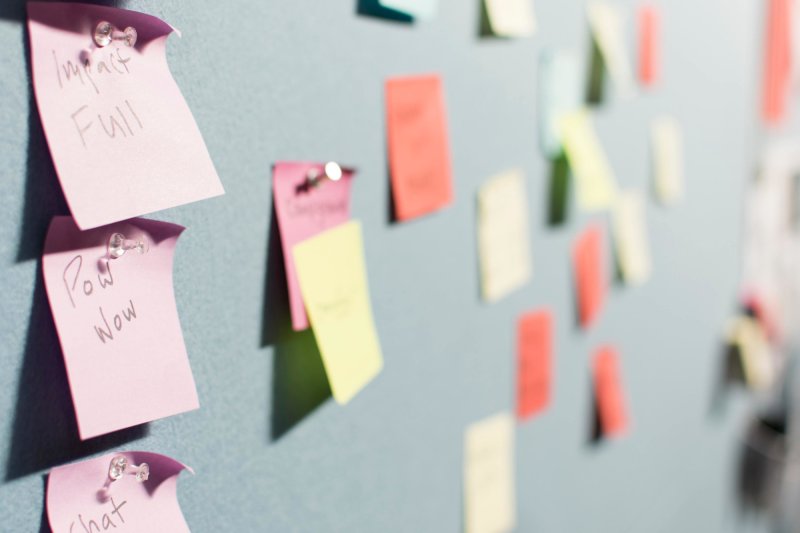 Use a Keyword if You Can
Assuming the name of your business is not available, you should look for alternatives such as names that include a keyword that's relevant to your business. For example, you can use words like 'digital marketing' or 'online marketing' in the URL if you offer internet marketing services. You will not have to use the name of your business in the URL because the keyword will make it obvious.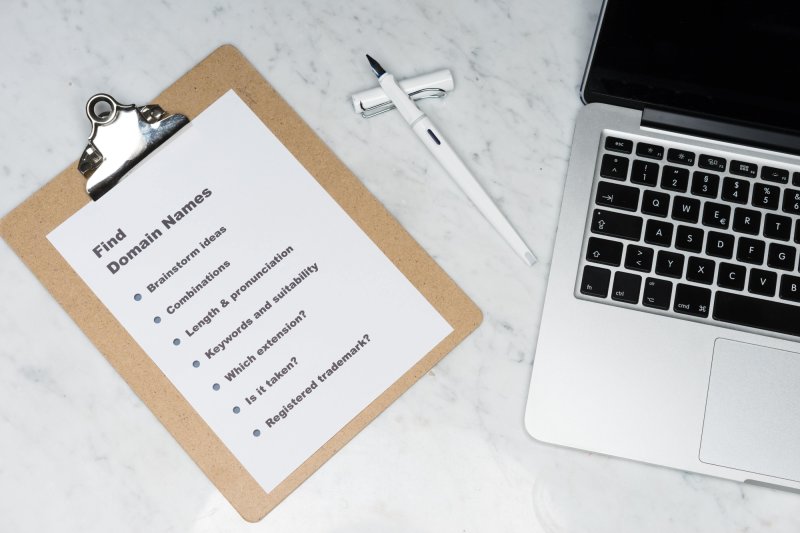 Select a Good Extension
Most people opt for .com as it's considered the ultimate option, but it's not your only choice. There are several other domain extensions including .net and .org. A .com domain is easier to remember. Plus, a large number of internet users tend to type ".com" at the end of every domain without thinking about it. Moreover, more smartphones have a .com option, which makes it easier to access sites. However, other options might be more suitable in some cases.

For example:
Educational institutions can go for .edu
Businesses can go for .biz
Government organizations can go for .org or .gov
In addition to this, there are also country-specific extensions such as .co.uk and .au. Country-specific TLDs can be great for businesses that wish to cater to a specific region. These can, however, be a little tricky to acquire. You will, for example, have to submit documents proving you reside in the UK if you wish to purchase a .uk or co.uk domain.
Avoid Long Domain Names
Try to keep your domain name under 16 characters. Longer names can be difficult to remember and hard to type. Do not, however, use abbreviations in the domain name. They can be a little difficult to tackle for users.
Avoid Using Hyphens
Do not make the mistake of using hyphens in the URL. They make it difficult to type the URL and can be hard to remember as well. Your domain name should be very easy to spell and pronounce.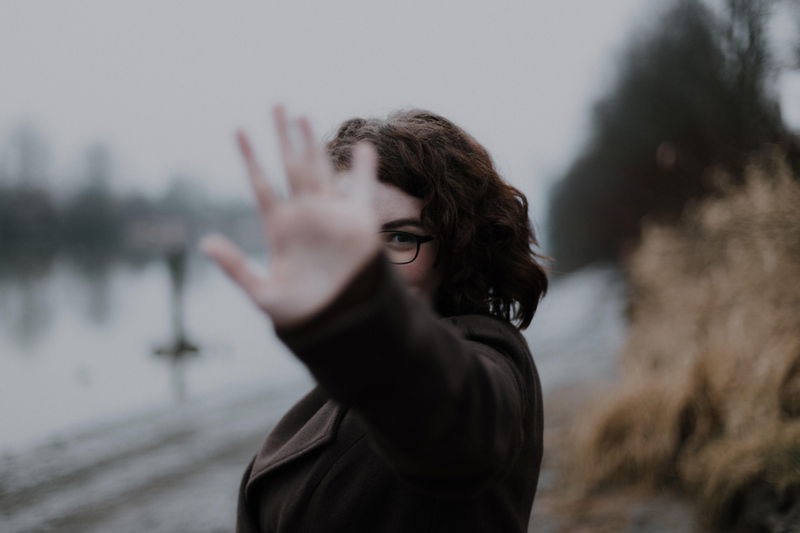 Do Not Go for Numbers
Avoid using numbers in the URL because URLs that contain a number can leave users confused. How do you tell a user it's '6sense.com' and not 'sixsense.com'? Your aim should be to come up with a domain name that's brandable, easy to remember, simple to type, and available.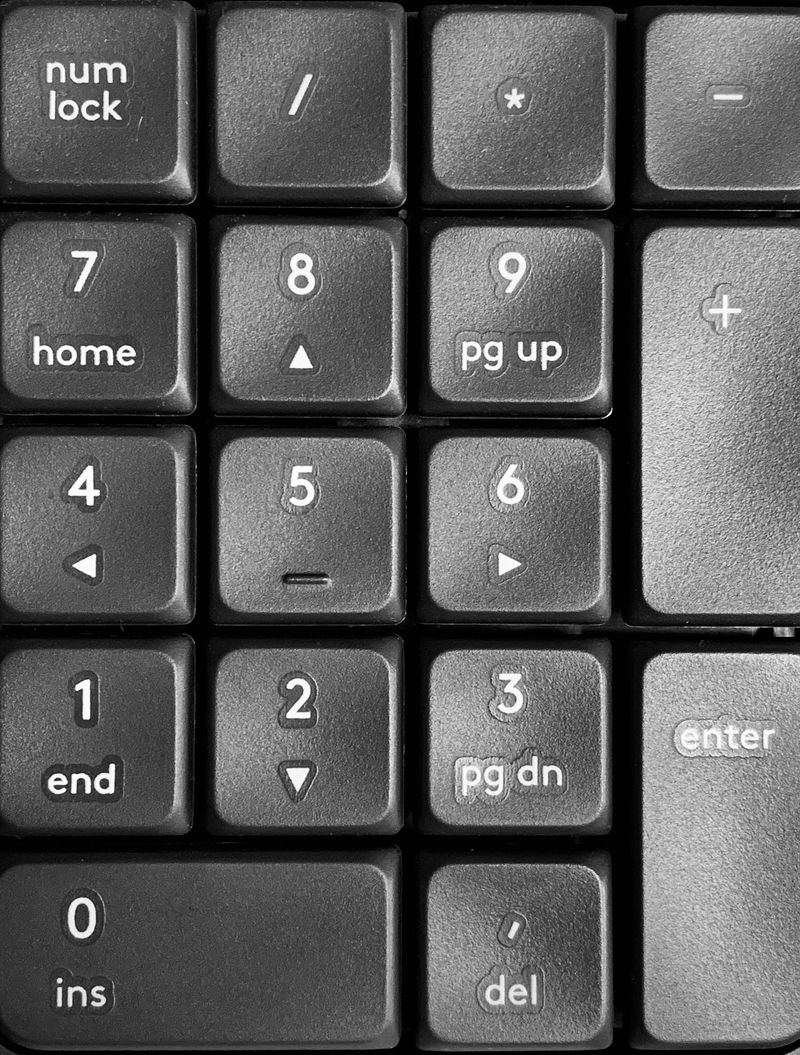 Don't Always Go for .com!
The SITE123 Domain search will quickly run a search and highlight if the name you're interested in is available or not. In addition to this, it will also display similar names. For example, if abc.com is not available, the system will show you domain names like abc.net, abc.co.uk, abc.pizza, abcd.com, etc. If available, the tool may also give you the option to purchase a domain that belongs to someone else. The process can be costly and cumbersome. Opt for this option only if you have no other choice.
Domain Name Cost
Now that you know how to find a domain, it's time to talk about the cost. Most domain names can be booked for a minimum of 1 year, but some extensions require long-term commitments. You will be charged a yearly fee. Expect to pay $13 per year for traditional .com domain names. Other extensions like co.uk might be a little expensive. Newer domains like .entertainment and .pizza are typically cheaper. Some very common or special names can be more expensive – up to $5,000 per year. You can also get a domain name for free. WordPress.com, for example, offers a free domain name, but such names typically come with limitations. Some other companies also offer free hosting and domain names, however, this might not be the best option, as users do not take free domain names seriously and they can be hard to rank well on search engines.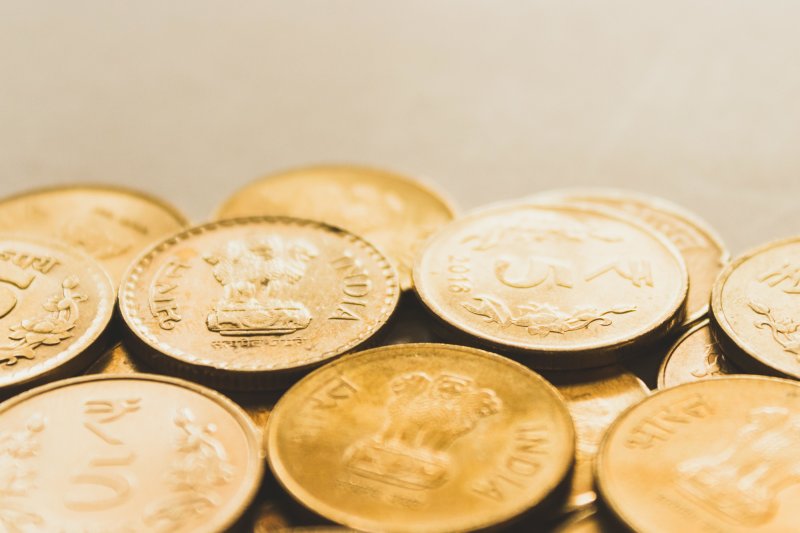 Where To Find Cool Domain Names?
SITE123's dashboard offers a great domain name generator. The tool is free to use. You will, however, need an account to access it. So sign up today and make your website and own domain a reality!