Find Out If Your Home Business Idea Is Good
You can turn your home business ideas into reality. Test out your ideas and learn how viable your home-based business idea is with SITE123.
Your home business idea is the key to creating that flexibility in how you spend your time and make your money. But we all know that Rome wasn't built in a day, its best to hold out on any expectations of instant financial success.
A home-based business requires long-term commitment and a good work ethic to actually work.
To establish whether you are on the right track depends on many factors, like the investment of time and resources that can identify the right plan of action for you when kickstarting your new venture.
But you may also have to look into the following components to have a clear vision of what is required to make your home-based business a successful one:
Table of Contents: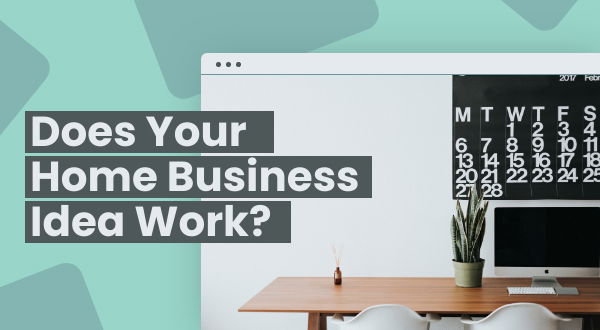 Understand Your Talents
You should be able to assess what the things you are naturally good at. To get your home-based business ideas off the ground, you should determine if you are:
Creative
Detail-oriented
A strong communicator
Persistent
A quick learner
While it's vital to highlight your talents, you may want to ask yourself what you think the personality traits of a good business person are. To help you get started, are you:
Open to experience?
Self-reliant?
Motivated to achieve?
Self-sufficient?
Comfortable with risk?
You should be as honest as possible when you assess your talents and personality traits. These are essential building blocks that can determine the path you may want to take when planning the launch of your home-based business.

Perhaps you have come to the conclusion that you are not quite ready to take on self-employment, but you definitely require additional flexibility in your work life. Why not opt for a remote working position first?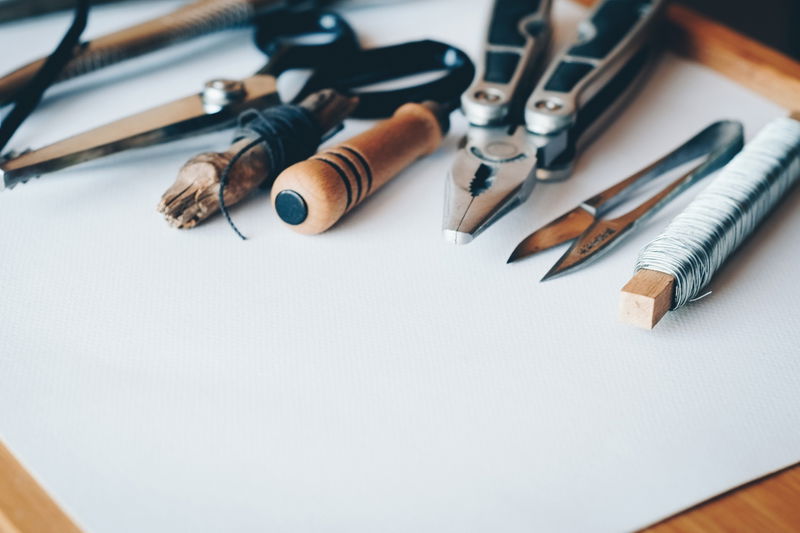 What Are Your Skills?
Skills are developed over time and should not be confused with the talents you were born with, or the traits you acquire over the years.

You may have a certain set of skills at your disposal, but at times, you may be required to master other skills like digital marketing, video editing, cold-calling, or even basic graphic design.

But don't get ahead of yourself. Develop your business idea with the skills you have and then go from there. This will help indicate where you are best suited to use your talents and skills and how you can offer your services.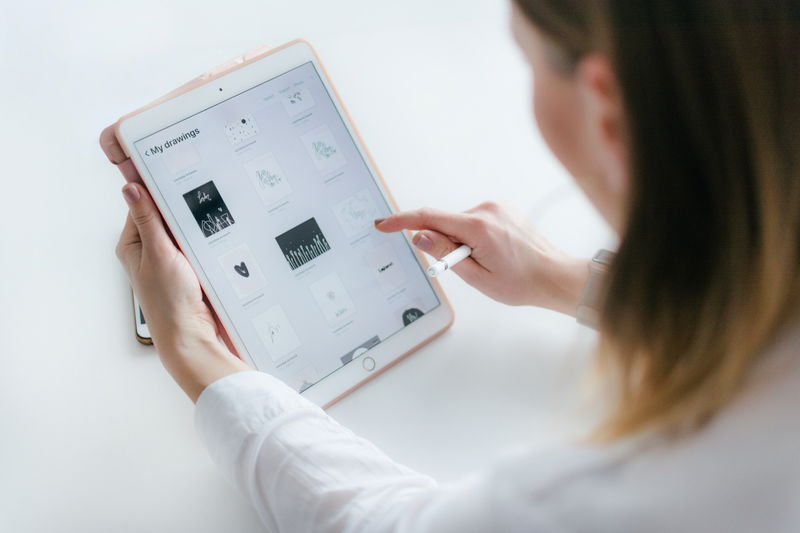 Combine Your Talents And Skills
Your home-based business ideas can only come to life if the skills you have invested time and energy can be used as the foundation of your business plan.

If you are a detail-oriented person who excels at accounting and anything that requires meticulous organization, you may consider the following home business ideas:
Virtual Assistants
Financial Consultants
Bookkeepers
Tax Analysts
Business Managers
Professional Home Organizers
Event Planners
Freelance Writers
Personal Trainers
Pet Sitting or House Cleaning
If you take into account the things that you are good at because of experience you will have a greater combination of skills and talents to help you with your home-based business ideas.

At times, you may need to overlook certain jobs that simply don't interest you, or in some cases, you may need to broaden your knowledge and skill-set with short courses to set things in motion.

Jot down everything that you think makes you a great business owner - from talents to skills. Don't leave anything out and as you go along, you will get a better idea of where you may be able to make things work. It will also allow you to narrow down your options and filter out the things that you are honestly interested in doing to start a business.
Determine Profitability
Your talents and skills may help you in many aspects of ordinary work life where you get paid by an employer for your services, but when you take your home-based business idea, you need to determine its potential profitability. Are people willing to pay you for the online business services you provide, or the products you sell? What about advertising your services?

To help you understand potential profitability, ask yourself the following questions:
How much are people willing to pay me for this service or product?
Will the money I can potentially make be enough?
The reality is that most businesses and online stores need time before profits can be enjoyed. You may need to take online courses to learn the skills necessary to run an online business. This is not something that will happen right off the bat. Working this into your business plan and profitability will help you with that timeframe, where your business may not be generating any profit or turnover for that matter.

But, eventually, your business needs to meet your income targets in order for it to be successful.

Be honest with yourself and establish what your minimum income requirements are per month. From here on out, you may consider working from home jobs and home-based business ideas that can definitely generate that level of profit.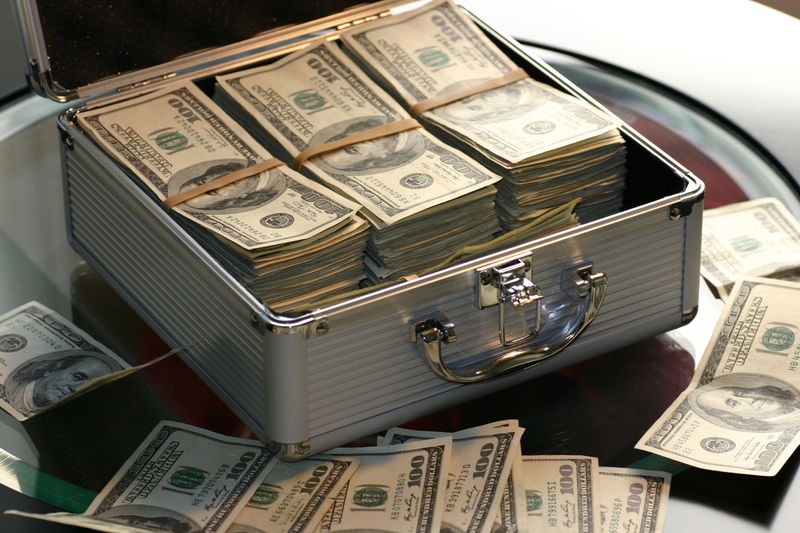 Have A Business Plan And Financing Ready
A great business plan is the blueprint of your home-based business. Do you want to offer your services on a part time or full time basis? It determines whether or not your home-based business idea has a chance of becoming successful, but it's also there to help you with start-up costs.

The goals and objectives you have in place must be indicated in your business plan, but you may want to touch base on other equally important factors such as:
An executive summary of your business idea
What type of business or industry your idea fits into
Research into your target market and competition
A description of your ideal customer
Your marketing strategy and social media plan
Financial planning
Your operating plan
Don't underestimate the amount of capital your at-home business idea will require. If you have capital at hand, you will start off with less debt and worry, but it will also help you to attain a credit loan easily.

Having business credit at hand is very important, so if you have the means to establish this, your business will have money to support your start-up. Of course, taking out a business loan is not the wrong course of action, but you may need to consider the options and alternatives of repayment if you are not making any business profit.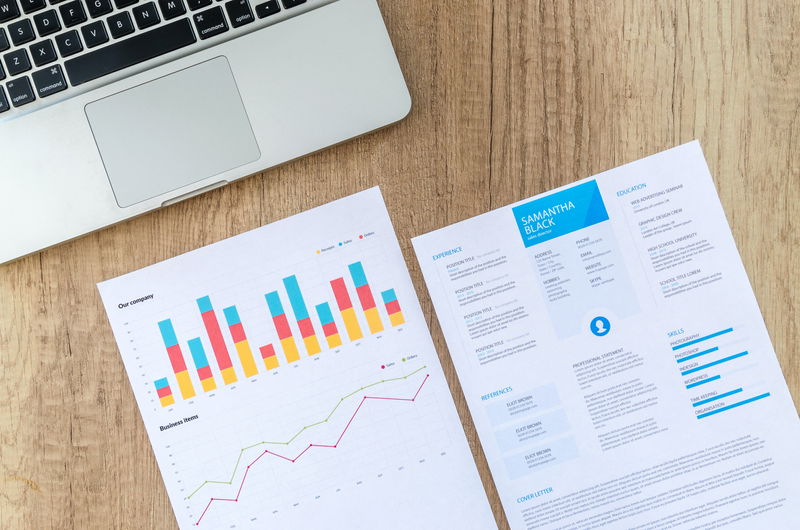 Summary
Your at-home business idea needs to be translated into a compelling business plan that will help you refine your strategy and planning. Doing this will help you successfully launch your business into the market.

But here's the thing: if you see that your home-based business ideas are not viable, place it on the backburner and opt for an alternative and start again. Calling out the warning signs early enough doesn't mean you failed, it means you were smart enough to identify the obstacles that may have been detrimental to your business success. No matter what happens, keep thinking critically and try, try again!