7 Business Logo Design Tips To Create A Winning Logo
Logos are a stepping stone that establishes your relationship with your audience and conveys your brand messaging. Learn about them with SITE123!
Are you looking to make your business or brand stand out from the rest? Not only does your digital presence require compelling copywriting, but you also need to design a logo that ties your brand together to create familiarity, presence, and visual representation of what your brand's core message is.
Having professional logos designed & handy makes your communications memorable and creates a strong impression. But before you get started, what are some of the things you need to consider, and what are the logo design tips you may want to utilize in the process?
Let's dig in and find the best ways you can produce the best business logo professional designs to make sure that your branding has a point of recognition for clients.
Table of Contents: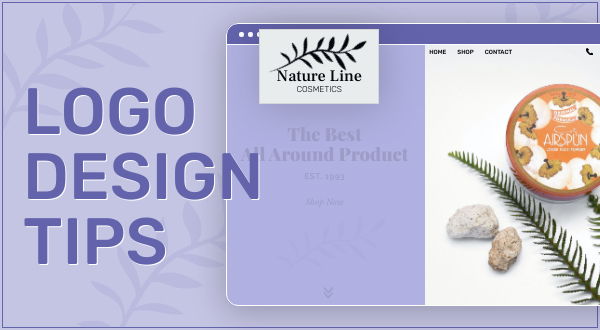 1.

Know Who You Are As a business, you need to have all your objectives in places. What are you and your market all about? Who is your target market and what are your brand ideologies or inspirations?

Your brand has a personality and it needs to be communicated visually. How do you want your business to be projected to the public and your customers? If you have the answers to these questions, you can review your logo ideas and start by sourcing the basic elements of your logo design.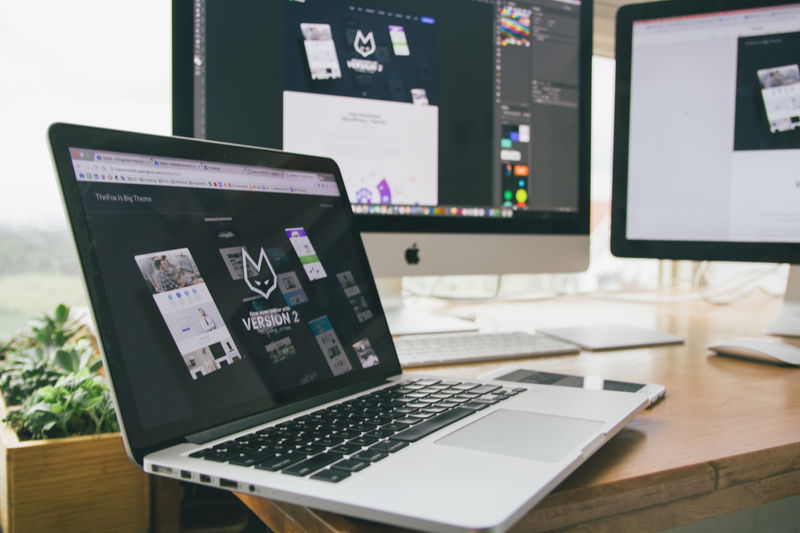 2.

First Impressions Last This has been said many times before but never has it lost its power. If your logo can create a lasting impression, then you've done your job to create something that is compelling. Good logos are memorable. Your business logo is the hook that lures customers with its design.

Don't think that a generic option is safe. If your business logo is not unique, you will not be able to stand out in a sea of competitors who are all hoping to make a solid first impression, because you don't want something that is similar...you want something that is better.

In some cases, imitation is the best form of flattery, but when it comes to logo design, you should strive to create something that will be different from anything that is already out there.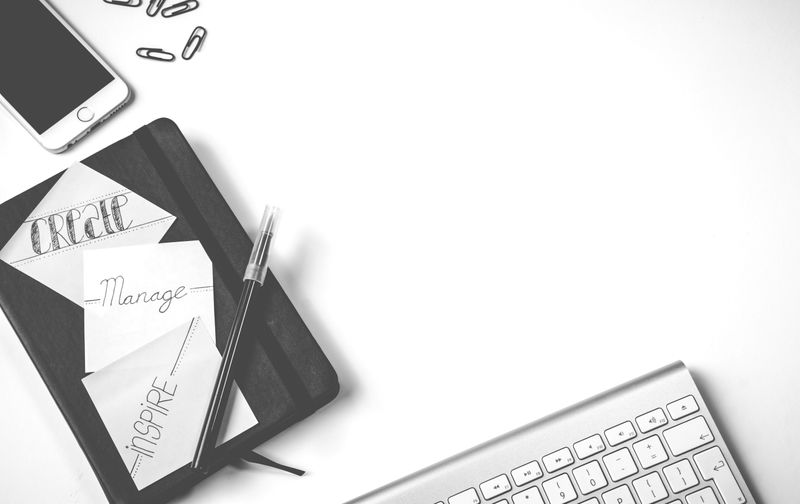 3.

Make Your Name Your logo must consist of two elements: a wordmark and a symbol. If you are looking to use a symbol only, you may want to invest in plenty of long-term advertising.

Bigger, more established brands strictly use Logotype which means their name is incorporated into the symbol as a two-in-one approach. If your brand name really has the power to pack a decent punch, then this is the way to go, but otherwise, if you have a more generically structured name, you might need a logo mark to help create the brand's identity.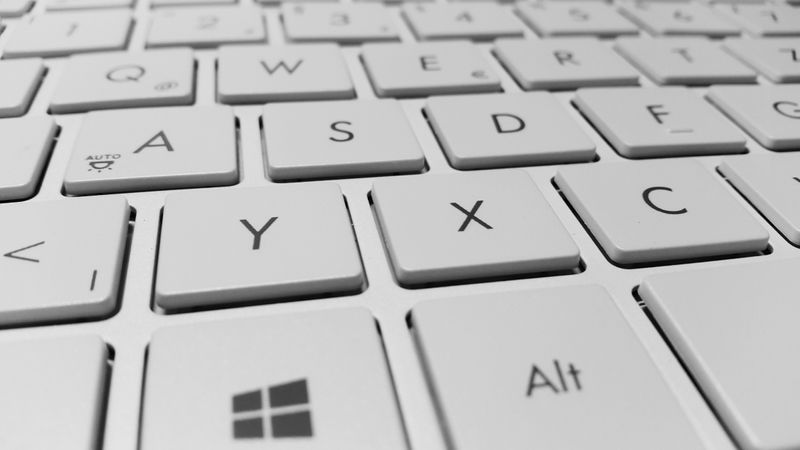 4.

Font It Forward Funnily enough, Helvetica is a font style that has been used by none other than JCPenney, Target, American Apparel, and Nars. It's simple, clean, and fuss-free, but of course, you don't need to take that route if you have a clear vision in place.

The typeface plays a very important role in how your business speaks to your audience. There are many instances where designers spend less time fine-tuning the font that embodies the personality of your brand. If you have a toy company, would you be using a handwritten typeface? This should also be considered when producing other advertising media, like does my logo font fit well on my business cards?

If your answer to that question is 'yes', then you understand why this is a matter of great importance. Avoid the fonts or typefaces that are too trendy and overused, but ensure that your font is of the best quality, made to suit your brand's identity.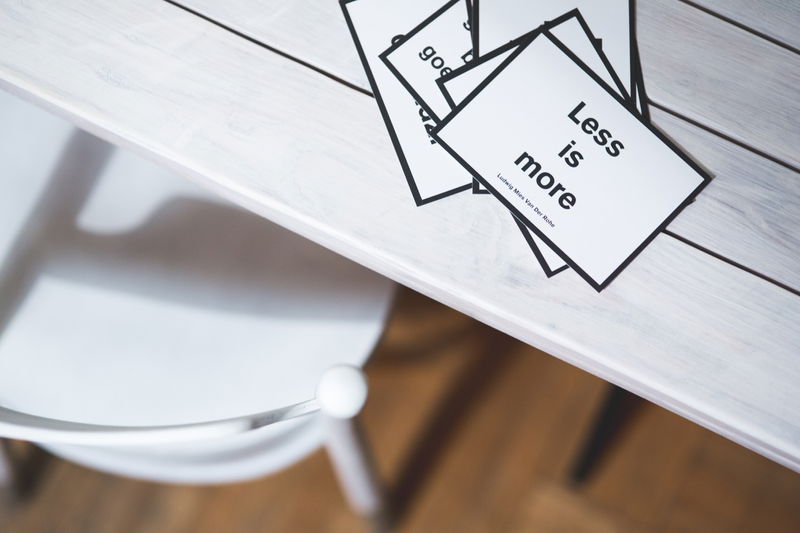 5.

Scale It Up, Scale It Down When your design is in process, you should remember that you will use your business logo across many different platforms and channels - whether it be online or offline. Your logo must be scalable so that it can accommodate different proportions. Using the services of a graphic designer can help in this process. It is not recommended to use a logo for free service, a logo creator, or logo generator.

If you do end up with a logo that loses its sense of proportion or visual appeal on a larger canvas, it might mean that you need to revise your overall design. The same applies to smaller print, like promo products, for instance: Your business logo must remain visible, because otherwise, what is the point?
6.

Color Is Key Your brand's identity is not just a logo and a name, the imaging, and color scheme you choose has to be considered as important elements in designing your business logo. There are many things to consider about what you actually wish to say and in many cases, a certain color may evoke certain feelings.

Every color in the spectrum has a different implication and adds that nuance you will need to make the most of your collective logo design tips at hand. In fact, let's break down the adjectives associated with certain colors:
Red: energetic, sexy, bold
Orange: creative, friendly, youthful
Yellow: sunny, inventive, optimistic
Green: organic, instructional, growth
Blue: professional, medial, trustworthy
Black: credible, sophisticated, powerful
White: pure, clean, simple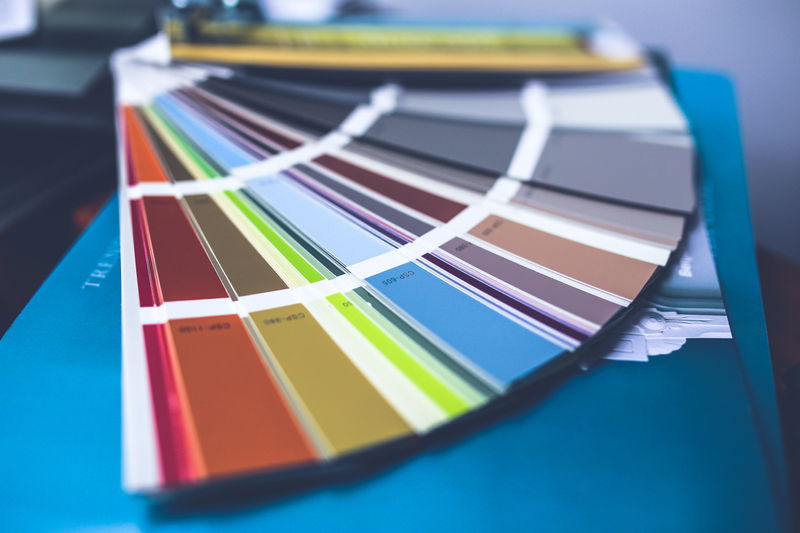 7.

The Internet Is Your Friend The internet is a great tool for sourcing inspiration, assistance, or collaborations, where you will have countless ideas and information at your fingertips when you are designing your business logo.

Search for logo stores that have a library of hand-vetted logos (if your budget is tight). You'll also be able to find sites that offer services in logo personalization - a process where you will usually be involved from start to finish. Most logo stores will require that you submit a poll with your submission so that they may have a better understanding of what to present you with.

If you want to take matters in your own hands, you will find logo design interfaces that are both free and easy to use - just be sure to have a budget allocated for higher quality downloads of your design.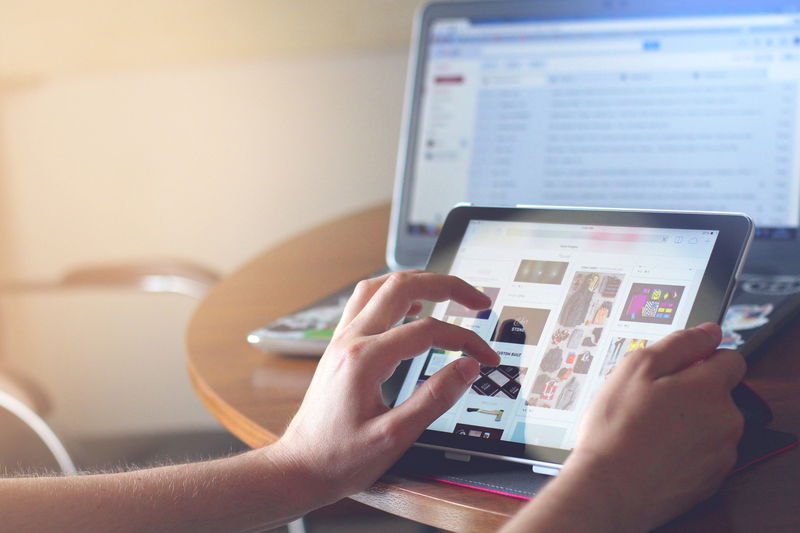 Summary
Your logo tells a story. It encapsulates the core essence of your business and speaks of your brand identity with a combination of tailor-made fonts and icons. But, knowing who your brand is and what it is all about will make the process of designing a business logo seamless.