5 Reasons For Creating an Online Forum On Your Website
There are many reasons why you should learn about creating an online forum, but here are just five that stand out:
Table of Contents: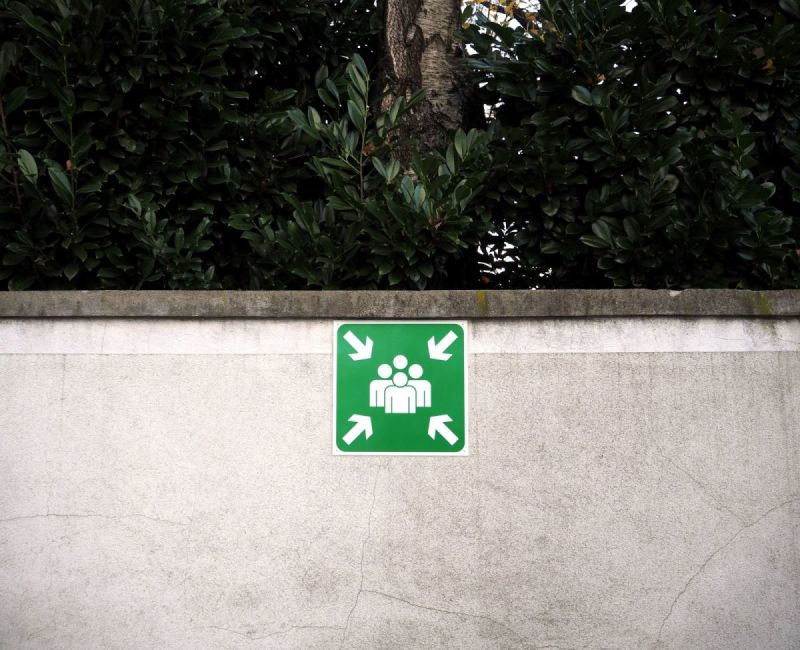 1.

A great exchange of ideas and dialogue

Forums offer trustworthy advice and recommendations from people who care enough about the business, product or service you're offering to become a member. That kind of word-of-mouth advertising is invaluable to your business. If it's carefully moderated, the forum can provide a place for a great exchange of ideas and dialogue that can only help you and your clients or customers succeed.
Do you need a website?
Want to build a website but don't know where to start? Our website builder is the perfect solution. Easy to use, and with the ability to customize to fit your business needs, you can have a professional website in no time.
2.

You can make money with a forum

You can also make money with a forum (or bulletin board, which is the older name for the forums of today). Forums are a great way to earn extra income. According to the Q-4 Content-Commerce Report by VigLink, the operators of ForumCon (a global conference for forum owners), the only thing that outperforms websites with forums as moneymakers are deal and coupon sites. By their statistics, forums outperformed editorial sites and blogs by 50%. Oliver Deighton, VP Marketing with VigLink said, "The forum category itself is enjoying an exciting wave of innovation. NextDoor, the red-hot hyper-local online community and social network, is growing like crazy." How do you make money with those irresistible threads of information on the forum? Many forums use ad revenue, but savvy publishers today are choosing not to inundate their visitors with ads but to monetize loyal customers through affiliate links within the forum thread.
3.

A forum provides you with insight

A forum provides you with keen insight and marketing data about your customers. Knowing who is visiting your message board and why provides valuable marketing information for your business. You'll also be able to learn, by threading various topics, what your customers need from you, what are they looking for that you could provide, and so many other insights that nothing but a live forum (or a one-on-one conversation) could provide. Everything from surveys to Question-and-Answer threads are possible on your forum and you can pick topics, establish the thread, monitor the threads, and plan your marketing strategy right from the comfort of your home computer.
4.

It's great for SEO

Forums/message boards are excellent for the search engine optimization (SEO) purposes of your website. Just as you introduce threads to gain marketing insight, you can optimize the title and content of each thread with keyword phrases to increase traffic. So not only do you have the SEO of your individual webpages working to bring in traffic, but every thread in the forum is a potential SEO magnet.
5.

Establish community and build trust

Last but certainly not least, forums, message boards and the faithful bulletin board establish community spirit and camaraderie, build trust, and open new lines of communication between you, the members and strangers that otherwise would never meet. The forum provides a place for like-minded people to get together and do great things that can change the world for good. It's like the corner store or the town center of old. This is the place where minds meet, ideas are born, information is shared, and people are advanced. Yes, your forum can do all that.
Summary
Deciding whether or not to put a forum on your website is easy when you consider all the advantages. With just a little bit of planning, some dedication to moderating and thoughtful execution of your forum, you just might have the next "red-hot" online community.