Use the online store builder to put together a great place for your visitors to see your products and make purchases. With an online store you will be a step closer to having more clients.



MANAGE YOUR ORDERS AND PRODUCTS
Just like any physical store, you'll always want to be able to control and change the products you sell online. Your customers will expect a combination of old favorites and new choices, and providing this will encourage them to both return and tell others to pay you a visit. Using the SITE123 free website builder e-commerce package to sell products online offers you the flexibility you need to deliver this vibrant marketplace.


PAY WITH PAYPAL
Every moment that your e-commerce site is lacking a PayPal facility is likely to cost you sales. It is now accepted as a way to pay as much as cash or checks were in past times. Luckily, becoming a PayPal e-commerce site is quickly accomplished thanks to the SITE123 swift integration tool. One of the key obstacles to your completing a sale with the customer who has just clicked through to your cart has been removed – and the money can flow! How to get paid? Create a website with PayPal is an obvious answer.


WIRE TRANSFER
If online credit/debit card payment methods are not popular in your area, there is always an offline alternative - include your bank account details in the order procedure and let your less technologically advanced clients enjoy your services using the good old bank transfer option.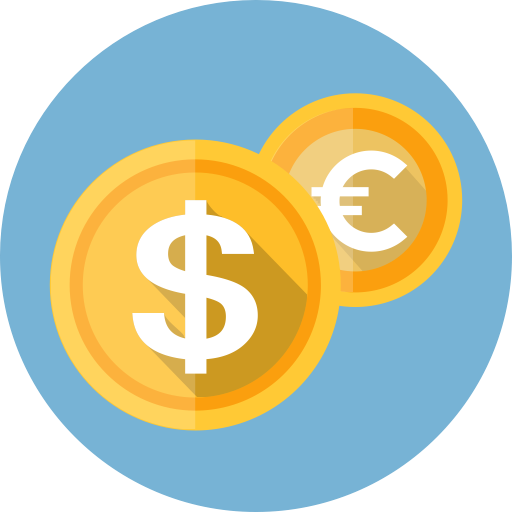 SELECTION OF CURRENCIES
SITE123's e-commerce module is targeting a variety of customers, so there is a wide choice of internationally and locally accepted currencies to pay with and this list is growing. You can simply go to your store settings and select the relevant currency depending on the region you are working in.


ADJUST YOUR STORE'S DESIGN
Just like any shop window display in the real world, you'll expect to be able to adjust the design and appearance of your store to suit your market and customers. You'll be able to use the e-commerce website builder to great effect and create the shopping cart that best reflects your needs.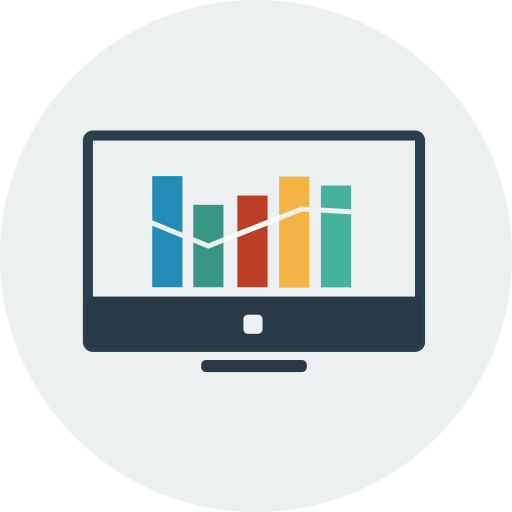 CONVERSION CODE
It's important to know exactly how best to sell products online. The key is to be able to crack the code and turn casual visits into sales-gaining conversions. This is another great feature you can use with SITE123's e-commerce free website builder suite of tools. It allows you to create and deliver exactly the site you require. Becoming one of the most productive online stores you know should be your goal, and effective conversion code is one powerful step towards achieving this.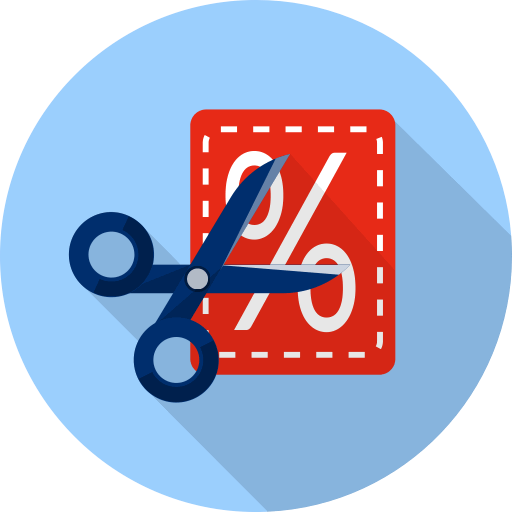 CREATE AND MANAGE COUPONS
Create and manage sales-gaining coupons. Who doesn't like to feel they are getting a good deal or better value when shopping online? The SITE123 e-commerce tool-set gives you the ability to use coupon codes to offer discounts. You can distribute these codes through your email marketing and highlight them on social media sites. Invite people to pass them on if you wish to gain even more new customers. Coupons are also a really great way of timing key offers and assessing which ones are most popular.

"We provide you with the most updated online store builder for you to get your e-commerce website going"
STORE PRODUCT OPTIONS & CUSTOM PRICING PER PRODUCT
With SITE123's online store you can set options such as size, color, etc. to each product. This way you can build your site easily without the need to duplicate products for each option.
You can also set a custom price for products based on their respective options. This lets you easily let clients preview prices based on what kind of product options you have available. This provides maximum convenience for yourself and your customers!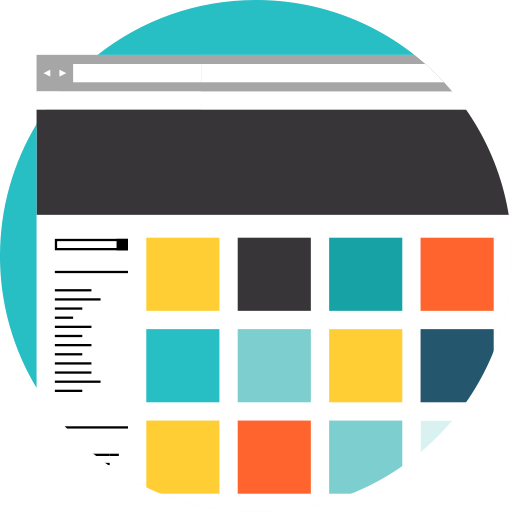 CATEGORIES
The easiest and most effective way to organize and present your products beautifully is by dividing them into categories within your store! This will ensure that the consumers will find what they are looking for very quickly.


MULTI-IMAGE TO PRODUCT
Good photos can be decisive for passing an image of credibility to clients. People need to feel confident about the product they are buying. Passing on this credibility also depends on photography. SITE123 lets you upload various photos per product, which will help you see it from different angles and in greater detail. Good photos of your products will show potential customers all features in the most exciting way and they will be much more interested in buying.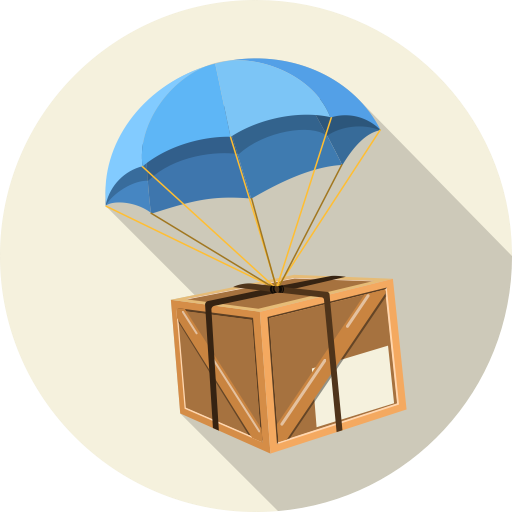 SET SHIPPING & TAX
Selling globally means shipping products. With SITE123's online store builder, you can set different shipping costs and options by different locations or offer local pick-up. If you are selling globally, you also might want to set different tax rates to different countries. Defining shipping costs and tax rates helps you to stay competitive by separating the actual product price from the taxes and the shipping costs.

GATEWAY INTEGRATION
SITE123 offers a quick and simple integration with credit card processors to allow Gateway Integration - such as Stripe, Braintree, and 2Checkout. These excellent credit card processors can process credit card payments for your online store, giving you the ability to accept credit card payments, one of the most common and convenient ways of paying for goods and services online. Set them in your E-commerce settings and have your clients enjoy the benefits of shopping with credit today!


DIGITAL PRODUCTS
SITE123 allows you to sell digital products! Instead of only being able to sell physical products that require shipping, digital products can be sold to clients and downloaded over the internet. From visual art to copyrighted design content to anything you can think of, digital products can be uploaded and sold from your online store, giving you more options in the E-marketplace!