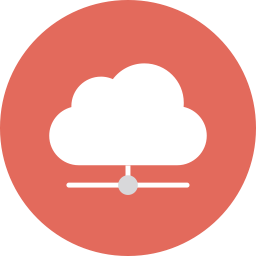 Where do you build and host my website?
We build and host your website with Livecity. You won't pay for the basic hosting, but if you'll want to connect your custom domain name, you can choose one of Livecity premium packages.
Where can I learn more about you guys?
We're a strong team that's been working together for 10 years, and we really love web design. We've built more then 10,000 websites, and we think we can deliver what our customer needs in every website design we make. Give us a try, and check it out for yourself.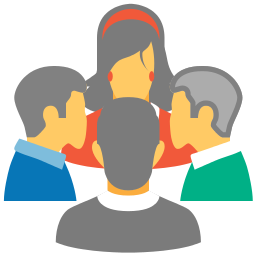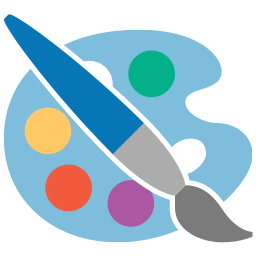 Web designers love us!
We've been working with website designers for years now. Some of them use our services to build their clients' websites and some of them help us design websites really fast. If you're a web designer, we think you need to give us a call.