The Statistic Menu is where you check the browsing trends on your website.
To check the statistic dashboard:

1. From your website dashboard, click the settings button.
2. Click the "Statistics" option from the dropdown menu that appears.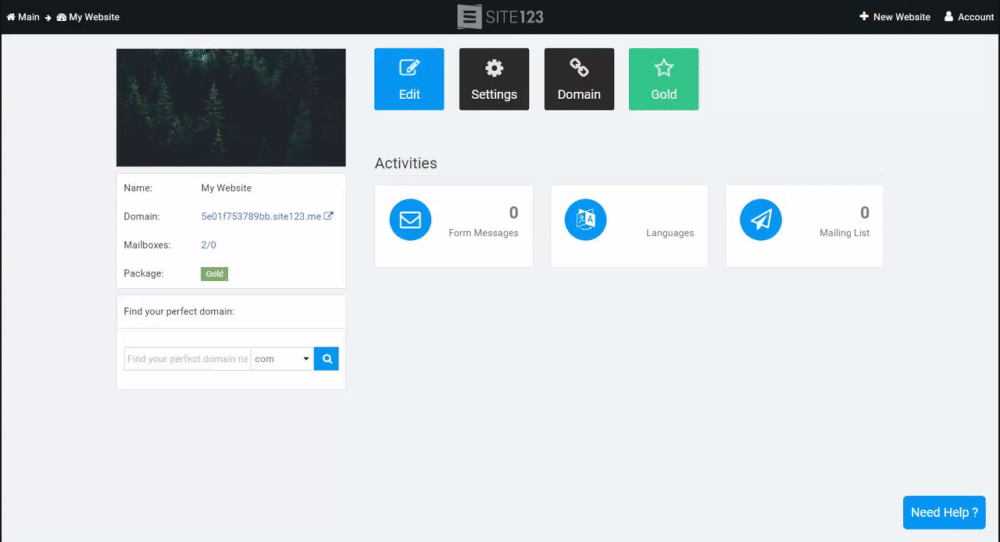 Please note that this feature is available for pro and gold websites only.