The Messenger customer chat plugin allows you to integrate your Messenger experience directly into your website. This allows your customers to interact with your business anytime with the same personalized, rich-media experience they get in Messenger.
First, please do the following on Facebook:
Log in to Facebook and go to your Business page on Facebook.
Click on Settings in the upper right corner.
Select Messaging from the sidebar menu.
In Your Messenger URL section, copy your Application ID number.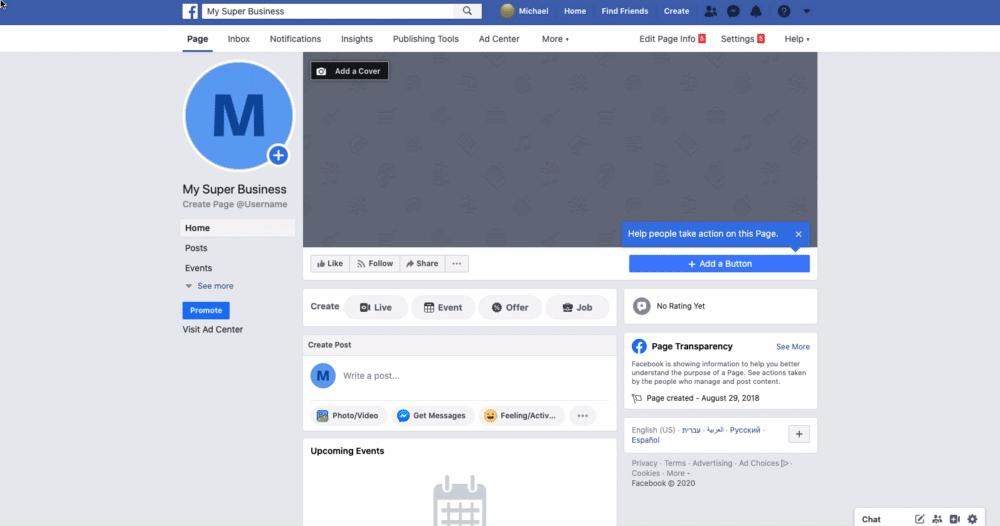 Now, go back to your SITE123 website and follow these steps:
In the Editor, click on Settings.
Select "Plugins and Custom Code" then click on the Manage button.
Click on +Add New Plugin.
Type in "Facebook Customer Chat " in the search bar and click on Add.
In the Application ID field, paste the number that you copied from your Facebook Business page settings.
Enable it and click Save.
Publish your website to update it with the changes you've made and have them live.