If you are thinking of starting your own website for personal or professional use, you have come to the right place. With modern technology and software, you do not need specialist skills and you do not need to invest in expensive equipment. All you need is an idea! In this post, we guide you through some of the early considerations for setting up your own website:
1. Focus your idea
If you want your website to be successful, you need to have a good idea. Whether you want to set up a family website for photo and event sharing or you want to set up a business website, where people can order and pay for your products online, this very basic principle applies. Think about what sets you apart and that should soon translate into what sets your idea apart. Once you know that, you start to have the foundations for a truly great website.
2. Think about key features
It is no use starting your own website unless you know exactly what you want to achieve. Do you want anyone from anywhere on the planet to be able to access your content? Do you want people to be able to register for updates and product details? Do you want interactive content that people can share on social media sites? Thinking about some of these fundamentals early on can not only save you time in the start up process, but it can also help you maintain a well-functioning website in the long run.
3. Choose the right website builder
If you are building your website yourself, it is likely that you will spend hours tinkering with your website and thinking about content, even if it only takes a few minutes to get yourself online in the first place. For that reason, it is important to know in advance if you are using the right website building software for your purposes. Review features carefully and ensure that you know the ins and outs of pricing before you start, so that you do not have to worry about being forced to migrate your website later on.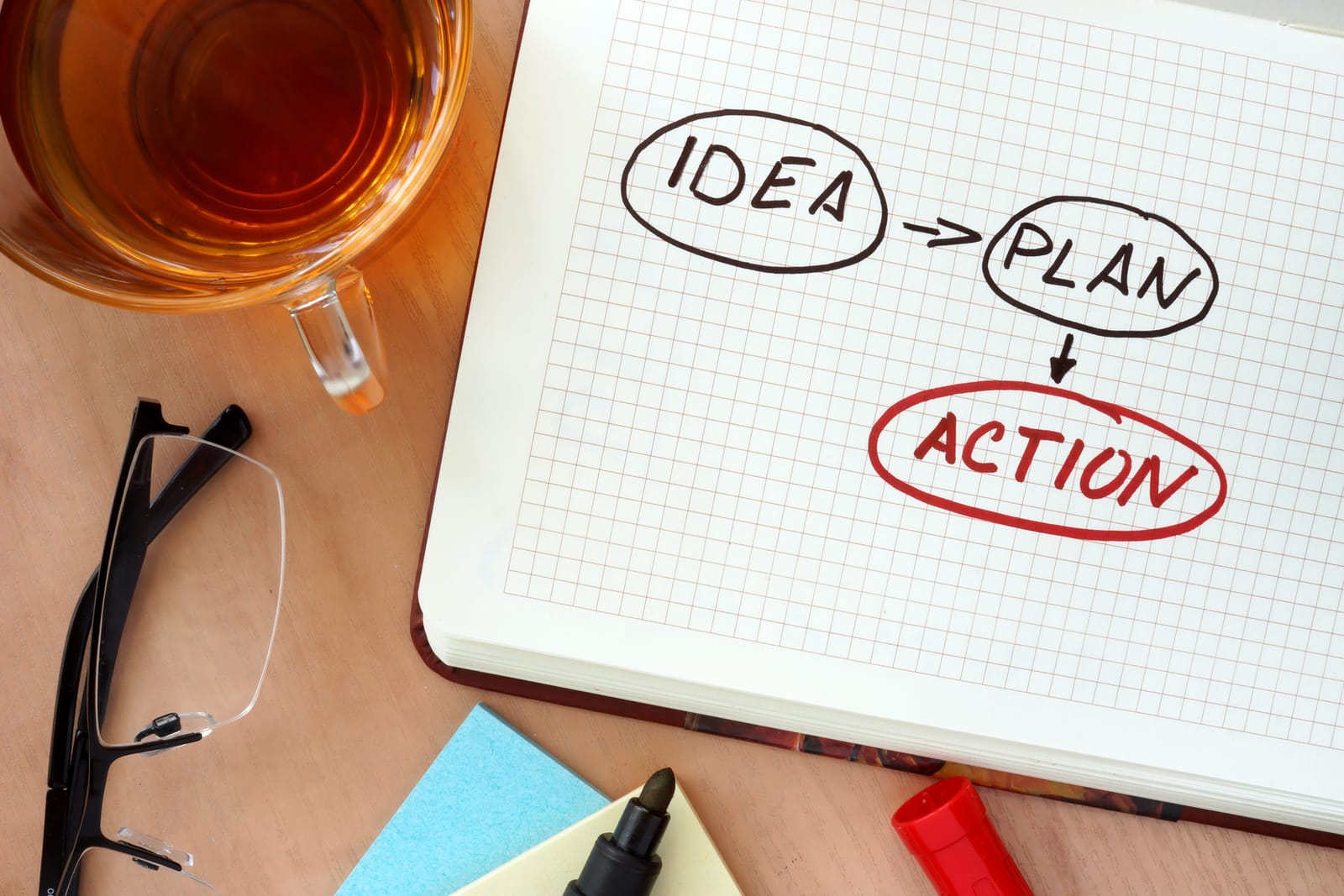 How can SITE123 help?
SITE123 is a content management system that offers its customers the latest technologies and leading expertise in order to deliver the best websites at the best prices. Build your website using ready-made styles and layouts. No design or coding skills required. Just enter your content and 1, 2, 3 - it's up and running!