We offer many options for you to use video to enhance the final quality of your website. Video is one of the most impacting ways of publishing content there is available online nowadays. Let's see a few options SITE123 has to offer.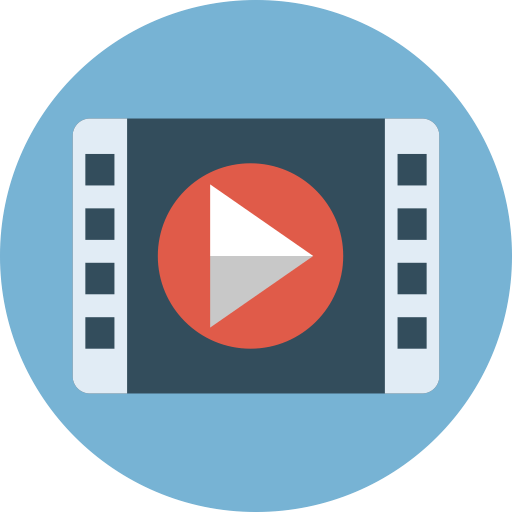 VIDEO BACKGROUND
The first one is the possibility of adding video backgrounds to your websites. It's simple and it will cause a big impact on your visitors. A background video on your website's homepage can attract the attention of your visitors and create a great first impression. Entertain your visitors with a homepage background video.


VIDEO GALLERY
Some people might find it much easier to communicate via email.
Send your questions when you have any and check our answers when you are ready.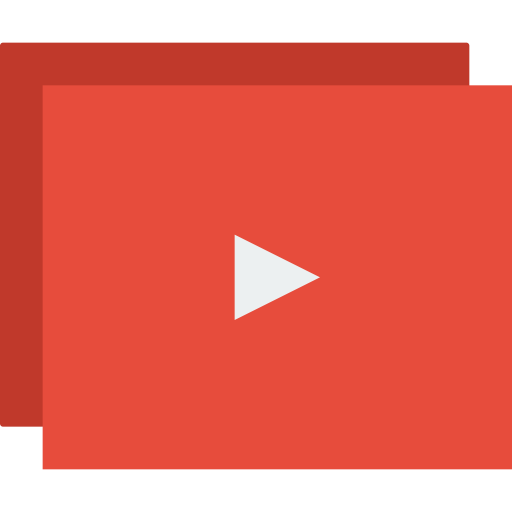 YOUTUBE / VIMEO VIDEO (EMBEDDED TOOL)
Besides the possibilities above, our video inbuilt instrument permits you to insert YouTube or Vimeo video. You can simply embed the videos you already have online to your site here on SITE123 and it will cut your work in half. By knowing how to insert a YouTube or Vimeo video and utilizing this instrument, you will have the capacity to provide your customer or guest the experience of being able to see your most recent videos without having to go to different places, for instance.


SINGLE VIDEO PAGE
One more possibility is having a page with a single video on it. The idea of a page with nothing else but just a single video on it, it is incredibly useful in some cases. Enjoy the single video pages option to present more about an idea, product, service or your company itself.


FREE VIDEO LIBRARY
If you do not have much content in the form of videos, or if you would like to complement your video gallery, we have a special surprise: a free video library. You can browse through many videos available and use them on your website. All without having to worry about copyrights and all free of charge. Just open up the page where you are putting your videos, click on the library icon and start browsing through the many categories to find videos that fit your content and purpose.


UPLOAD YOUR VIDEO
The most valuable part of your website is the unique content you generate by yourself. Whether if it's your official product's presentation or your band's new music video - Your own content is what makes the difference for your visitors. Remember to upload your own videos and connect to your visitors more easily.